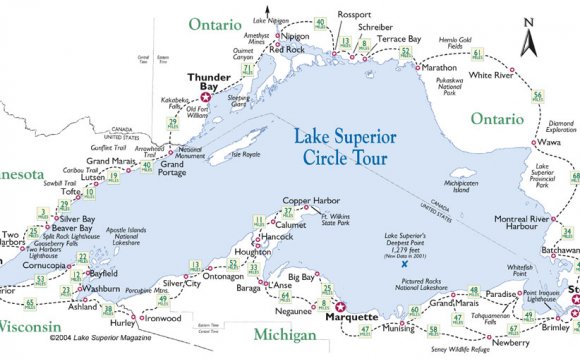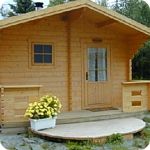 The distinct 1, 300-mile circle tour by highway around the world's largest and most famous freshwater lake will absolutely amaze your senses. Lake Superior's changing moods and awesome power will thrill and fascinate you.

Simply enjoy the natural beauty of the water with its 2726 miles of shoreline, cliffs and beaches. In some places you can't even see to the other side, Lake Superior is very large much like a huge crystal clean inland sea.

Travel around the lake by land or lake, 350 miles long by 160 miles wide with a total surface area of 31, 700 square miles, much of it accessible for your enjoyment. Discover some of the world's most exciting fresh water sailing and boating areas.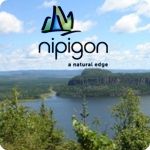 Follow the historic voyageur routes and explore miles of Lake Superior scenic shoreline from sandy beaches to towering bluffs or enjoy the quiet serenity of a secluded anchorage or the comforts of a full-service marina with docks, fuel and launch ramps to accommodate visiting boats of almost any length.
Jackfish Lake Motel Efficiency Cottages
Located 20 km (12 mi.) east of Terrace Bay, Ontario, we offer superior accommodations, 1 & 2 Bedroom Units, 3 Piece Private Baths, Satelite T.V. Free Wifi. A haven for naturalist, photographers, and hikers. Daily or Weekly Rates. Visa, MasterCard, Cash and Interac accepted.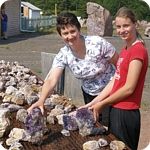 Township of Nipigon
Nipigon sits on the edge of the Nipigon River and is brimming with natural beauty. We are an inspiring community; a place where nature goes hand in hand with a rich culture and storied heritage.

If you love outdoor adventures, Nipigon is surrounded by dramatic shorelines, freshwater lakes, and rugged landscapes. It is also a stepping stone to many of the undiscovered places that make this area truly special – both Lake Nipigon and Lake Superior are accessed from here.
Amethyst Mine Panorama
Amethyst Mine Panorama is the largest deposit in North America. It was discovered in 1955 as a result of a road being built to the forest fire lookout tower (McTavish Tower) visible from the mine sight. Amethyst production started in 1960 and the mine has produced continuously since then.

The mine produces 40% usable amethyst by volume. A large digging area, open to the public, contains 20% usable amethyst and is the main source of "pick your own" amethysts. Open from May to October.
Thunder Bay International Hostel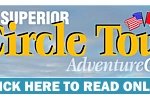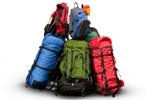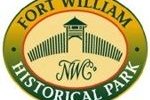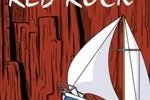 YOU MIGHT ALSO LIKE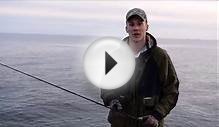 Trout Fishing Lake Superior 2015 - FSOTV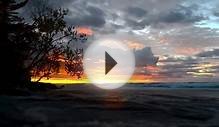 Lake Superior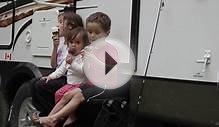 Visit Ontario - Lake Superior Provincial Park - Tourism - 4K
Share this Post