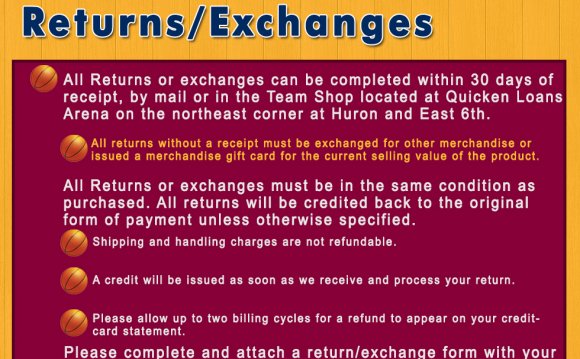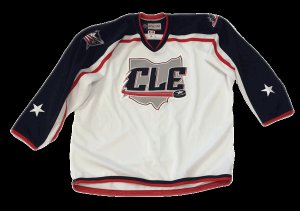 Available for purchase in the Team Shop and online soon!
Today, the Lake Erie Monsters welcomed their NHL affiliate, the Columbus Blue Jackets, to Strongsville for the first of two practice sessions to be held at OBM Arena, which is operated by Iceland USA. Both practices are free and open to the public. Blue Jackets players and staff were made available to the media post-practice and that was then followed up by Lake Erie Monsters general manager Bill Zito unveiling the brand new Columbus Blue Jackets themed jerseys. The Lake Erie Monsters will wear the jerseys at every Friday home game during the 2015-16 season.
At the conclusion of the jersey unveiling, the Lake Erie Monsters took the ice for their portion of the practice sessions. Following their practice, the Monsters were made available for their annual Media Day. Players and staff got to speak to local media about the excitement of having the Blue Jackets in town and the season opener on October 9th in Rochester.
YOU MIGHT ALSO LIKE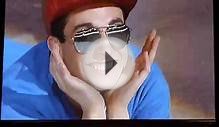 Lake Erie Monsters entertainment team 4-20-13 Qtube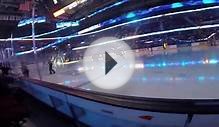 Lake Erie Monsters Team Entrance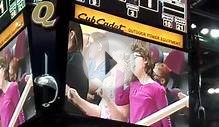 Fitworks Dance Team @ Lake Erie Monsters Game
Share this Post