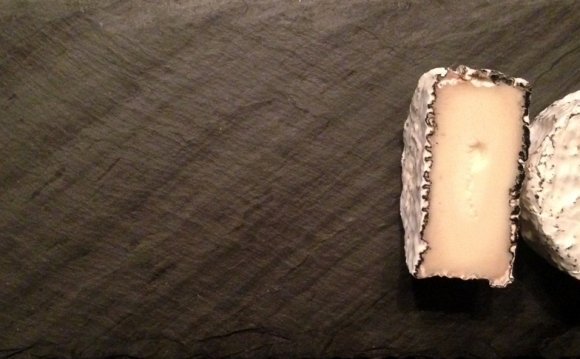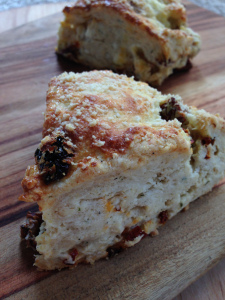 I was at grocery store yesterday where I watched a man pick a strawberry from the samples and pop it in his mouth. Hope springs eternal, so I picked up a container and took a whiff (yes, I'm the shopper who smells, squeezes and inspects her produce). No aroma whatsoever. I picked up another package. Same thing. When the third package still didn't offer me the scent of sweet berries, I passed.
I've been waiting for local berries since the end of last season. I can wait a few more weeks.
I'm not a hardcore locavore, but I try to eat local whenever I can. And that extends beyond produce. Ohio has creameries, granaries, distilleries and breweries. Even in the dead of winter — or these first promising days of spring — it's easy to swap out a few key ingredients in recipes with those that are locally produced.
The North Market Cookbook by Michael Turnback is a great reminder of the power of local. Not only are the recipes by local merchants, farmers and chefs, but most of them have suggestions for local ingredients. You can pick up a copy at the North Market.
And in case you still need tempting, here are a couple of my favorite recipes.
WHOLE GRAIN RISOTTO WITH SHIITAKE MUSHROOMS AND KALE
Makes 8 servings
I've had this dish made by Michael Jones from the Greener Grocer many times at various events and demos. Wheat berries and spelt are available at Greener Grocer. Look for local vegetables to put in the mix as well.
1 pound local spelt or wheat berries
2 tablespoons olive oil
1/2 sweet onion, diced
2 garlic cloves, minced
1 pound shiitake mushrooms, roasted, thinly sliced
1 bunch of kale, stemmed, blanched in boiling water, chopped
1/2 cup Snowville heavy cream
Kosher salt and freshly cracked pepper to taste
Cook the spelt or wheat berries in a covered 1 quart pot of simmering water, chicken or vegetable stock until tender, about 50 to 60 minutes.
In a large saute pan, saute the onion in the olive oil until soft. Add the garlic and mushrooms. Cook until warmed. Add the greens and sauté briefly. Add the cooked spelt or wheat berries and the cream. Simmer over low heat, stirring constantly, allowing the cream to be absorbed. Season with salt and pepper to taste.
FETA CHEESE SCONES
Makes 6
This recipe for savory scones is from Vicki Hink of The Angry Baker. Use Lake Erie Creamery Feta, Snowville cream, local eggs and, when in season, fresh from the garden basil. (I've made them without basil in the heart of winter and they're still delicious.)
2 cups all-purpose flour
1 teaspoon salt
1 tablespoon baking powder
1 teaspoon freshly cracked black pepper
4 tablespoons chilled butter, cut into cubes
1 cup crumbled Lake Erie Creamery feta cheese
1 cup chopped sun-dried tomatoes
1/2 cup chopped fresh basil
3/4 cup plus 2 tablespoons Snowville heavy cream
2 egg yolks
2 tablespoons grated Parmesan cheese
Preheat oven to 350 degrees. Lightly grease a baking sheet or line with parchment.
Whisk together the flour, salt, baking powder and pepper. Using your fingertips or a pastry blender, work the butter into the dry ingredients until crumbly. Mix in the feta, sun-dried tomatoes and basil until evenly distributed.
Add 3/4 cup cream. Stir to combine. If mixture is too crumbly to stick together, add additional cream by tablespoonful until it forms a dough ball (do not overwork dough). Pat the dough into a 1-inch thick disk. Cut into 6 wedges. Arrange on prepared sheet.
Mix egg yolks with remaining 2 tablespoons cream. Brush over scones. Sprinkle with Parmesan. Bake until scones are puffed and golden, about 20 to 22 minutes.
YOU MIGHT ALSO LIKE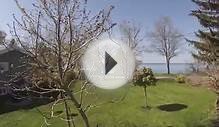 Lake Erie Cottage / Lakefront Home for sale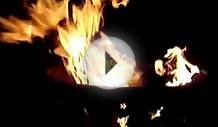 Lake Erie Cottage Relaxing Around the Fire.MPG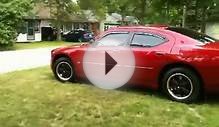 lake Erie cottage
Share this Post