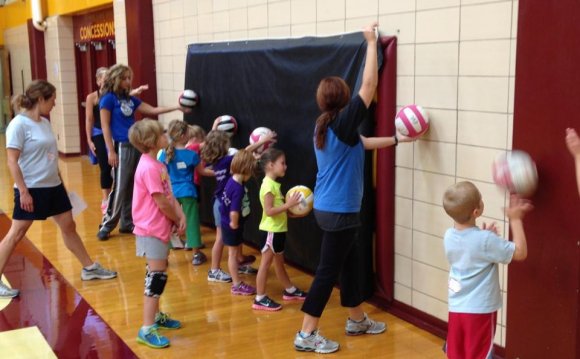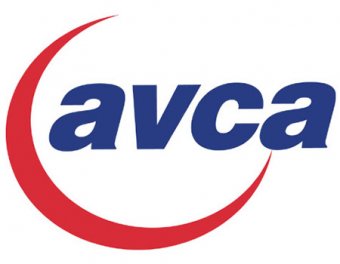 By: Ashley Birchmeier
ADA — The Ohio Northern volleyball team landed four members on the AVCA All-Great Lakes Region team in 2015.
Junior Ashley Borchers and sophomore Megan Nieszala earn first team accolades, while junior Claire Heitkamp and senior Kaitlann Hogrefe earn Honorable Mention honors.
Borchers a two time All-OAC honoree earns her first AVCA accolade.
The junior recorded 179 kills and led the team with 1, 083 assists.
The setter is currently ranked sixth All-Time in ONU career history in assists with 2, 285.
Nieszala a defensive specialist for the Polar Bears recorded 106 assists and posted a team-high 572 digs.
The OAC Libero of the Year earns her first AVCA honor.
Heitkamp earns her first AVCA accolade after posting an impressive junior season.
The All-OAC selection recorded 239 kills and hit .294 for ONU this season.
Hogrefe claims her first AVCA accolade hitting a team-high .299 and recording a team-high 91 blocks.
The senior is currently ranked ninth in ONU career history in solo blocks with 76 and eighth in total blocks with 310.
YOU MIGHT ALSO LIKE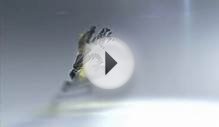 Intro Logo - Great Lakes Sport and Social Club (GLSSC)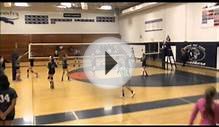 Ellie Cooke #12 Great Lakes Volleyball Club 1/17/15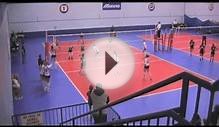 Allison Kosinski - Ultimate Volleyball Club at Great Lakes ...
Share this Post