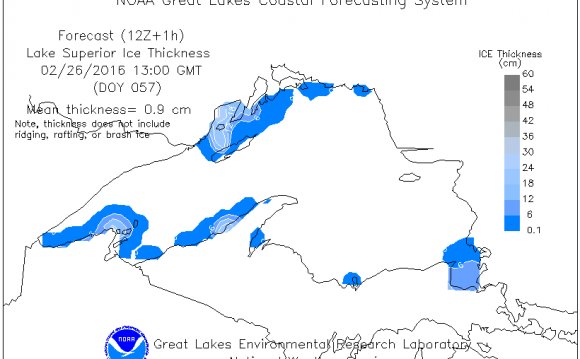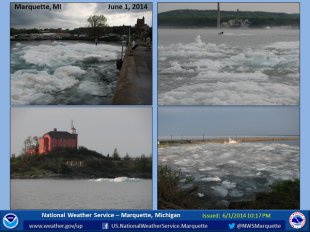 It first arrived in late November and refuses to go away. It's the ice on Lake Superior and there's never been so much this late in the year, in 40 years of records.
"There's still about 0.6 percent [ice cover] on Lake Superior, and that's around Marquette and Keweenaw Bay, " said George Leshkevich, physical scientist at NOAA's Great Lakes Environmental Research Laboratory. "We haven't seen this before, at least this far into June."
(NASA)
Other years have had ice deep into the spring, but nothing to rival this year. For example, Leshkevich said fractional percentages of ice were observed on May 29 in 1996 and 2003;in 1979, 7.5 percent ice cover remained on the lake on May 14, but no data on how long it lasted.
There may have been ice this late sometime in the mid-to-late 1960s in the Apostle Islands area of Lake Superior, Leshkevich said, but the reports are anecdotal.
(NWS)
This year's ice has been remarkable in all of its characteristics: duration, extent and thickness.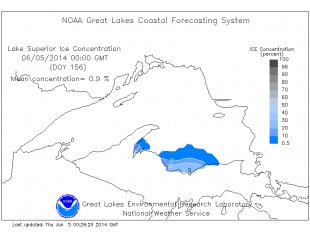 "We saw the ice as early as November 25 and now into June, " Leshkevich said. "In terms of duration I would think it's up there, if not at the top of the chart [in the historic record]."
"It's the first year since 1994 that Michigan, Superior, Huron and Erie reached 90 percent or more ice cover, " Leshkevich said.
In late March, Leshkevich said he observed "brutal conditions" on Lake Superior – with thick ice hampering ice breaking operations and causing damage to vessels. "Ice as thick as 42 inches was measured out in the lake in late March, " he said. "I haven't ever seen conditions like this."
The ice is now hanging on for dear life.
"It's dissipating now and probably easier to melt out in the lake than when it was pushed against shore in higher concentration, " Leshkevich said. "Maybe by June 8-10 – it's a wild guess – it will be gone."
It's official…L. Superior still has ice in June! Thanks for the update @duluthnews!
— Karin Swanson (@KarinSwansonWx)
It's June 2nd and there are still huge chunks of ice on Lake Superior [via Linda Slining] #MIwx
— Shawn Reynolds (@WCL_Shawn)
Another great shot of ice chunks on Lake Superior in Duluth, MN [via Amanda Miller] #MNwx
— Shawn Reynolds (@WCL_Shawn)
Jason is the Washington Post's weather editor and Capital Weather Gang's chief meteorologist. He earned a master's degree in atmospheric science, and spent 10 years as a climate change science analyst for the U.S. government. He holds the Digital Seal of Approval from the National Weather Association.
Top 10 quartz bathroom countertops rockstartops.com.
YOU MIGHT ALSO LIKE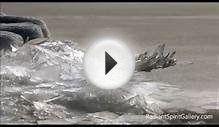 Lake Superior Ice Stacking (Feb. 13, 2016)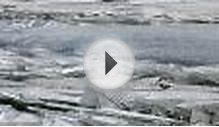 Lake Superior Ice Sheets Look Like Shards of Glass ...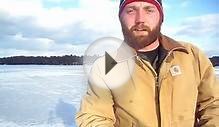 Ice Thickness on Little Saint Germain Lake from the ...
Share this Post