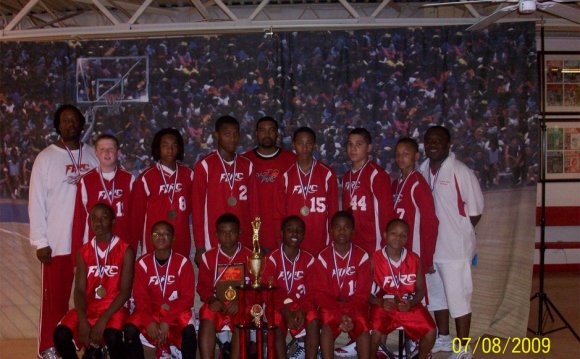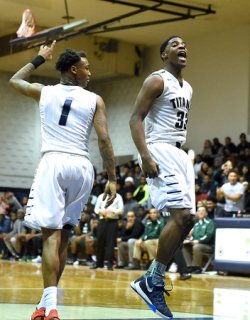 LORAIN — It's not easy being the hunted, as Lorain has found out the last two seasons. Everyone has used the Titans as a measuring stick.
So in dealing with a second straight season of always having to be on — plus losing two Division I athletes — Lorain's players and coaches have taken as much if not more satisfaction in this year's accomplishments when compared to last year's unbeaten regular season.
Those accomplishments now include at least a share of a second straight Lake Erie League crown, after Lorain beat Bedford 57-53 on Friday night to avenge one of its three losses this season.
"It's been very difficult, " said Naz Bohannon, who scored 16 points and grabbed 11 rebounds. "There were games where we thought we may have been able to win easily, but teams got hot. To every other team, it was their championship — that can make us better and make us work harder."
The Bearcats beat Lorain 46-45 on an improbable buzzer-beater Jan. 15. The Titans' other losses came to St. Edward on Jan. 12 — a game they played without standout guard Daviere Andrews — and to Garfield Heights, one of the best teams in Ohio.
Lorain (17-3, 8-1 LEL) would clinch the outright league title with a win over Cleveland Heights next week, or a Bedford (14-6, 7-2) loss to Maple Heights.
"Last year we took Northeast Ohio by surprise a little. This year we didn't take anyone by surprise, " Lorain coach John Rositano said. "We got everyone's best shot, and it's hard to win — especially in this league. We battled, and fought, and here we are."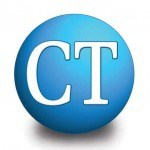 Friday's game was much quicker than the teams' first meeting, when each took care to try to slow the other down. The result was a slugfest decided when Daron Falkner hit a shot falling out of bounds.
The Bearcats opened Friday in a box-and-one defense, focused on Lorain senior Andrews. But that strategy backfired, opening up the middle and allowing the Titans to crash the glass. Case in point: Lorain used a 9-0 run to open its largest lead — 17-7 — with a mixture of drives and second-chance opportunities.
Andrews got loose from Cam Brandon, drew a foul and hit two free throws. Naz Bohannon scored on a putback and Anfernee Smothers added a bucket in the paint. After Andrews drilled a top-of-the-key 3-pointer, Bearcats coach Pete Priola called a timeout.
Bedford shifted into a 3-2 zone, cutting the Lorain lead to as few as five in the half. Lamont Rhodes' bucket opening the third quarter sliced it to four, but Lorain scored 12 of the next 16 — including 3-pointers by Daesean Brooks and Kevin Davis — to lead by 12. Bedford scored the next five, but Lorain guard Jalil Little hit a huge three to push the lead back to 10 after three.
The Titans led by as many as 14 in the fourth, and despite some mental errors — a technical foul and missing the front end of three one-and-one situations — Lorain did enough to hold off Bedford's challenge.
"When you come out on the road, in an environment like this — have to be darn near perfect, " Bedford coach Pete Priola said. "We were ready for what they showed us, but we got ahead of ourselves and got too fast."
Andrews scored 14 to back Bohannon, while Smothers — a 6-foot-7 forward who missed Tuesday's narrow win at Warrensville Heights with an abdominal injury — saw limited action.
YOU MIGHT ALSO LIKE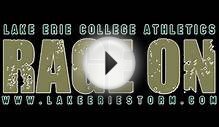 Lake Erie College Athletics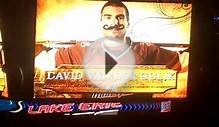 Lake Erie Monsters 2011-2012 Intro [HD]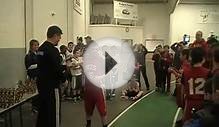 Medina Mavericks - 2014 Lake Erie League Trophy ...
Share this Post