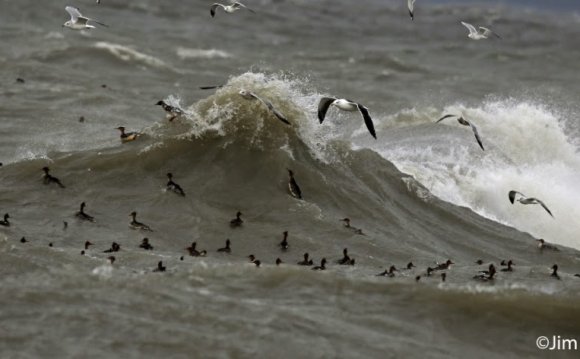 Sea Duck hunting on the Great Lakes
The mouth of the Niagara River offers some of the best hunting for Old Squaws and White Wing Scoters anywhere in the United States.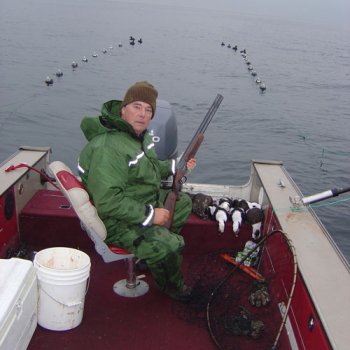 This picture shows our decoys stretched out behind our boat as well as 3 limits of ducks taken on three consecutive days in early December.
The hunting only gets better as the late split seaon opens on Dec 26th running thru approximately Jan 10th
You've Never Seen Duck Shooting this Good
The Niagara Bar is the wintering area for thousands of Old Squaws as well as Scoters.
Old Squaws are one of the most sought after ducks around.
A beautiful dark brown and white Arctic duck makes a great mount.
I recommend you bring at least two and maybe three boxes of shells (steel or non-toxic shot only) as these are one of the fastest and hard to hit ducks around.
Things You'll Need NY small game hunting license 50-75 shells non-toxic shot size 2, 3 or 4
YOU MIGHT ALSO LIKE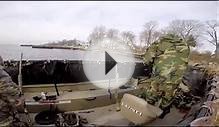 Duck Hunting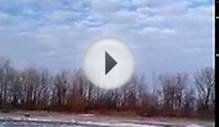 Duck hunting lake Erie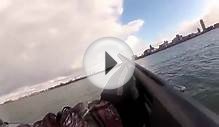 Lake Erie duck hunting
Share this Post