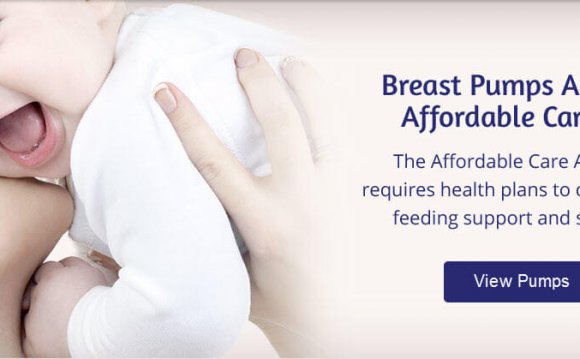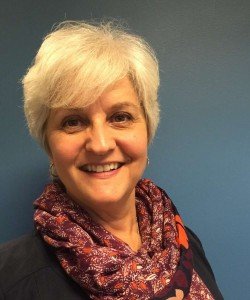 Grand Rapids, MI – Great Lakes Health Connect (GLHC) is pleased to announce the appointment of Mary Graham, LMSW as the organization's Manager of Community Engagement. In her newly created role, Mary will provide strategic and tactical leadership for GLHC's community engagement and business development initiatives statewide.
George Bosnjak, Director of Sales and Business Development at GLHC had this to say about the new hire, "Mary is well known and highly respected within the health care provider and payer communities in Michigan. Her leadership and expertise in physician relations and health technology are a great complement to our already high performing team. We're excited to have her join us."
A common theme that has guided Mary throughout her 30+ years in health care is a desire assist providers in improving quality of life for their patients. She joins GLHC after a successful 14 years with Priority Health, the second largest health plan in the state of Michigan. During her time with Priority, Mary led many initiatives targeted at strengthening relationships with physicians and provider groups across the state. In recent years, her responsibilities have emphasized the potential of health technology solutions for improving care at the practice level.
"Mary joins GLHC at a pivotal time in our organization's growth. Her wealth of experience and depth of provider relationships will significantly enhance our ability to create Care-Connected communities across Michigan." Commented GLHC Executive Director, Doug Dietzman.
YOU MIGHT ALSO LIKE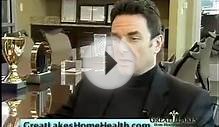 Great Lakes Home Health and Hospice Home Care Today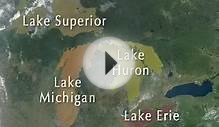 Discover Michigan Great Lakes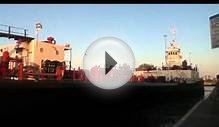 Michigan-Great Lakes Black Rock Lock Buffalo
Share this Post