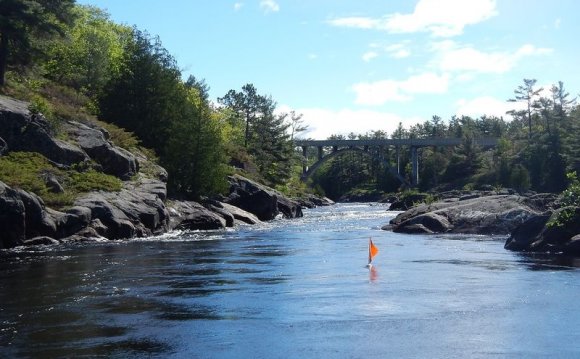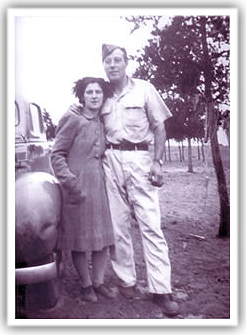 About
Halley's Camps History
The Halley family's dedication to the ultimate fishing experience started with Louis and Yvonne in 1945 with 2 guest cabins on Black Sturgeon Lake, just outside Kenora, ON. Over 6 decades this goal has grown into a commitment for great customer service and conservation of our natural resources.
Halley's Camps has evolved over the last 60 plus years from the original barges at Kettle Falls, a summer tent camp at One Man Lake and an English River access point at Caribou Falls while the power dam was built. Our guests have now come to know us as the family behind the quintessential Canadian fishing lodge and guest cabins that are the present day Kettle Falls Lodge, the year round luxury of One Man Lodge, the housekeeping cabins and new lodge at Caribou Falls Landing and the dozen remote, fly-in only outpost cabins scattered throughout the Canadian wilderness that we call our backyard.
After starting out as teenagers at Caribou Falls Landing, Louis and Yvonne's son Gene and his wife Wanda now oversee the head office and air charter service in Minaki as well as the outpost cabins operating under the Outpost Company name. Two of their children have joined their parents in carrying on with the family tradition. Chris, his wife Amber and their family manage the camp at Caribou Falls Landing. Rob, his wife Bev and their children can be found looking after Kettle Falls Lodge. Chase Halley, great grandson of Louis and Yvonne, spends his days flying from camp to camp on check flights and minnow runs and guiding fishermen to spots that he has been learning from the time he was the size of a bear cub.
YOU MIGHT ALSO LIKE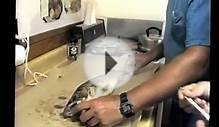 WALLEYES CANADA sturgeon lake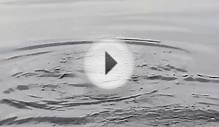 Loons feeding at Black Sturgeon Lake, Kenora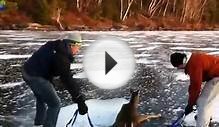 Deer Rescue on Black Sturgeon Lake, Kenora, Ontario
Share this Post