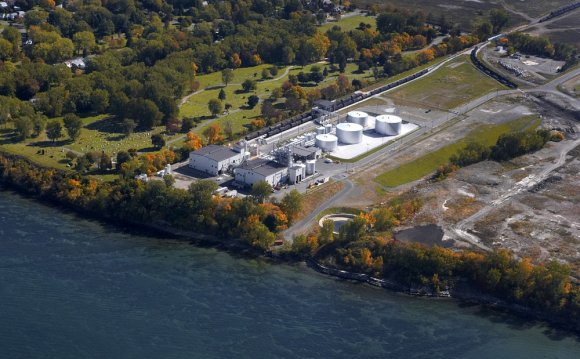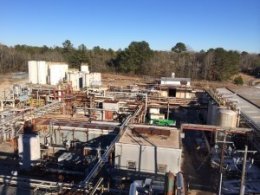 Biodiesel producer Lake Erie Biofuels LLC doing business as Hero BX announced Nov. 17 that it has acquired the assets of the former Veros Energy biodiesel refinery in Moundville, Alabama. The plant will be operated under the name Hero BX Alabama LLC.
"We are excited to be expanding into Alabama, " said Hero BX Chairman and CEO Samuel "Pat" Black III. "This acquisition allows us to serve a new market outside the reach of our Erie facility and will enable our company to follow through on its growth mission. The preliminary renewable fuel standard (RFS) volumes are growing and as they do, the Moundville facilities will too."
Hero BX will capitalize on its strong technical and operational expertise to upgrade and expand the 15 MMgy facility, which is slated to come on line in the first quarter of 2016.
"Our technical staff is among the world's finest, " said Hero BX President Mike Noble. "We will take everything that we have learned in almost a decade of producing great biodiesel in Erie and apply it to the Moundville plant. Our quality standards will remain the same. Customers who are familiar with our high quality can again count on biodiesel produced in Moundville to be BQ-9000-certified ASTM D-6751 and Q-RIN approved."
The Moundville facility currently employs 17 full-time staff who will remain on as Hero BX Alabama LLC employees. Hero BX expects to hire and train an additional 10 to 12 employees as it gears up for recommissioning the Alabama facility.
Founded in 2005 and headquartered in Erie, Pennsylvania, Lake Erie Biofuels LLC d/b/a HERO BX is a wholly owned subsidiary of Black Family Holdings LP. With an annual capacity of 50 million gallons at its Erie plant, the company is a national leader in biodiesel refining, serving customers along the Eastern seaboard.
YOU MIGHT ALSO LIKE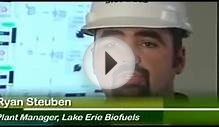 Lake Erie Biofuels - Shades of Green - Discovery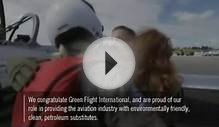 Lake Erie Biofuels - Jet Flight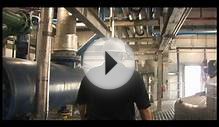 Keystone Edge presents: Lake Erie Biofuels
Share this Post