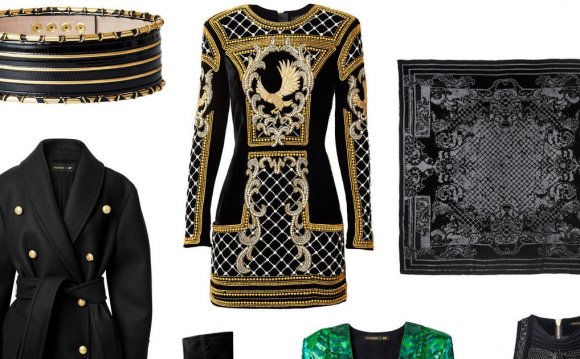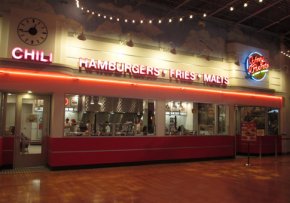 More Stores You May Like
The feeling is kicked back and the food is kicked up at A&W. Beloved classics like burgers, hot dogs, French fries and A&W Root Beer are made to order, hot and fresh, for today's tastes.
Add To MyStores +
Kerby's Koney Island offers quality food with fast, friendly service.
Add To MyStores +
Details
Johnny Rockets is an international retro diner-style restaurant chain that provides the food and friendliness of feel-good Americana. Johnny Rockets boasts great-tasting food from a menu of all-American favorites including juicy hamburgers, hand-dipped shakes & malts and freshly-baked apple pie.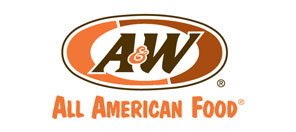 Guests also enjoy an all-American diner look and feel, servers who know the secret behind getting ketchup out of the bottle, tabletop jukeboxes that belt out tunes for a nickel and authentic decor. Johnny Rockets is the place where every guest can enjoy all-American favorites served with a smile!
Products
Hamburgers, hand-dipped shakes, hand-dipped malts, apple pie
Accepted Payment Methods
Cash
Visa
MasterCard
American Express
Discover
Store gift card
Mall gift card
Other
Jobs
Server and Cook/Full Time and Part Time
Interacting with and serving guests
Cooking
Dishwashing
Light Cleaning
Share this Post