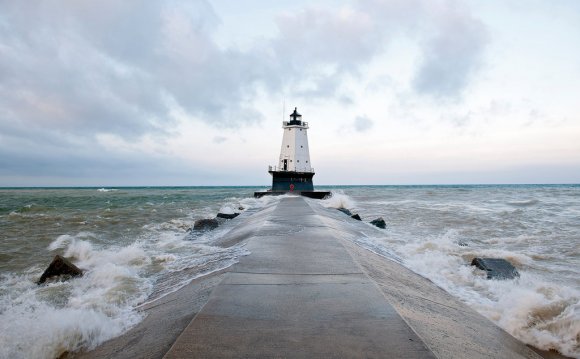 Walking with Dinosaurs, a magnificent stage show that features life-sized animatronic creatures from the Triassic, Jurassic, and Cretaceous periods, will be in town next week. But to preview the show's run at the Palace, a baby T-Rex will be making an appearance at four area malls to the delight and wonderment of shoppers. click to enlarge
Baby T-Rex, as the creature is being affectionately referred to, is seven-feet-tall and 14-feet-long. He'll only be at each mall for about 15 minutes, so while there will be photo opportunities, they'll be short.
The dino will be at Fairlane Town Center Center Court at 18900 Michigan Ave. in Detroit from 2-2:15 p.m. today, July 30; The Mall at Partridge Creek at 17420 Hall Rd. in Clinton Township from 5-5:15 p.m. today, July 30; Twelve Oaks Mall at the Lord & Taylor Court at 27500 Novi Rd., Novi tomorrow, Thursday July 31 from 1:30-1:45 p.m.; and Great Lakes Crossing Food Court at 4000 Baldwin Rd., Auburn Hills from 5-5:15 p.m., tomorrow Thursday, July 31.
YOU MIGHT ALSO LIKE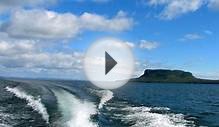 Crossing Lake Superior 2005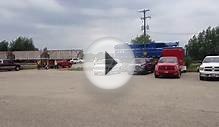 GREAT LAKES CENTRAL SPEEDER RUN #1
Share this Post