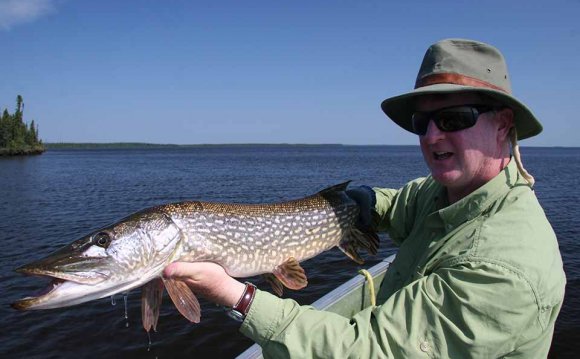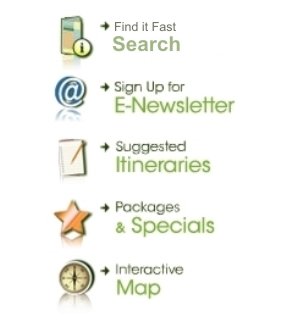 Find all the maps you need right here. White Lake resort and sights map as well as an interactive google map.
If you are driving from Ottawa, head West towards Arnprior and follow the White Lake signs, and it is a quick and easy trip.
When you launch or rent a boat, you will want to understand how to navigate the lake, we have the maps to assist you with this task.
Google Street View has changed the way that people interact with online maps and finding directions.
Controversial images as well as strange photographic glitches have only heightened the public's fascination with this interactive panoramic mapping system.
The now-infamous Google Street View van has recently visited White Lake and the surrounding areas' main streets.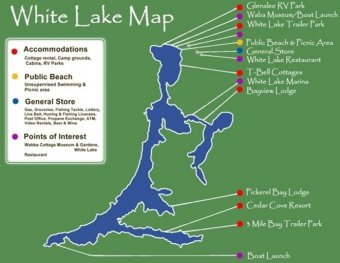 Drag the little yellow icon stickman from the left of a google map of White Lake, and drop it where ever the road has a blue outline, and 'visit' White Lake.
Driving Directions
From Downtown Ottawa to White Lake Village Beach
(approx 60 minutes)
-travel West on the 417 (Queensway) past Kanata to ARNPRIOR (avoid Highway 7 to Toronto)
-just STAY on the 417, drive to Arnprior (about 20 min.)
-take the "White Lake Road" exit & turn Left on White Lake Road (also called Highway #2) (there are gas stations, Tim's & grocery stores here if you require anything)
-continue on White Lake Road until you reach White Lake Village (about 20 min.), speed limit goes down to 50 km
-Turn right at the Stop Sign (at a little gas station/beer/lcbo/bait and big church)
-Just follow that road (Burnstown Rd, Hwy #52) for about 2 minutes, and if you are instead headed to the South end of the Lake, follow the appropriate signs.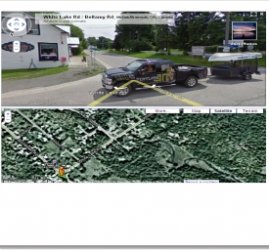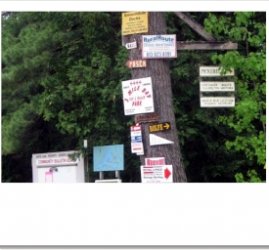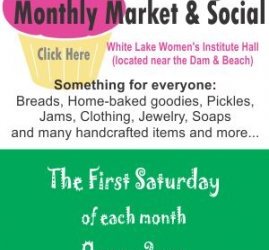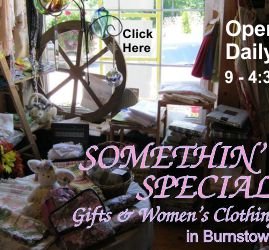 YOU MIGHT ALSO LIKE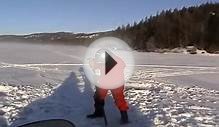 Ice fishing white lake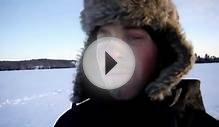 Ontario Ice Fishing - Lake Trout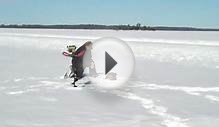 Catching whitefish
Share this Post