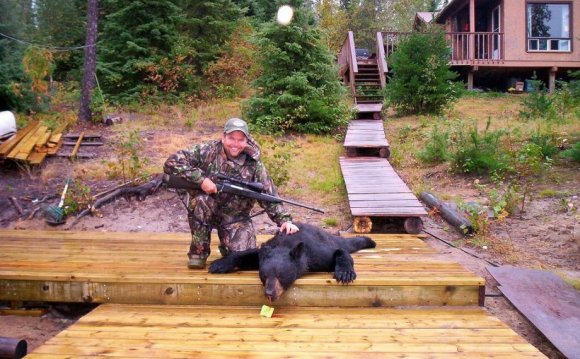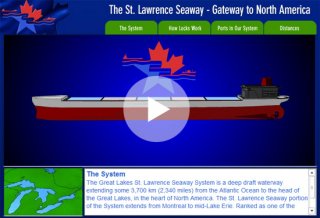 Lock infrastructure on the Great Lakes and St. Lawrence Seaway forms an elaborate lift system allowing Great Lakes ships to move across a vast expanse of territory in which water levels fall more than 182 m (600 feet) from Lake Superior to the Atlantic Ocean. During that journey, a vessel will pass through 16 separate locks.
The Soo Locks
Located on the St. Marys River at Sault Ste. Marie, Michigan, the Soo Locks enable ships to transit between Lake Superior and Lake Huron, an elevation change of 7 m (21 feet). There are four side-by-side lock chambers at the Soo. The Poe Lock is the largest at 366 m (1, 200 feet) long x 34 m (110 feet) wide x 10 m (32 feet) deep. The MacArthur Lock measures 224 m (800 feet) long x 24 m (80 feet) wide x 9 m (29.5 feet) deep. The Davis Lock and the Sabin Lock measure 411 m (1350 feet) long x 24 m (80 feet) wide x 7 m (23.1 feet) deep. The vast majority of Great Lakes transportation and commerce utilizes the Poe and MacArthur locks. The Davis Lock is infrequently used and the Sabin Lock has been retired. The Soo Locks complex is owned and operated by the U.S. Army Corps of Engineers.
St. Lawrence Seaway - Welland Canal Section
Linking Lake Erie to Lake Ontario, the Welland Canal cuts 42 km (27 miles) across Canada's Niagara Peninsula from Port Colborne, Ontario to Port Weller, Ontario. A series of eight locks lift or lower vessels 99.5 m (326 feet) and enable maritime commerce to bypass Niagara Falls. Each of the eight locks on the Welland Canal measure 233.5 m (766 feet) long x 24 m (80 feet) wide x 9.14 m (30 feet) deep. The Welland Canal is owned by the Government of Canada and managed by the St. Lawrence Seaway Management Corporation.
YOU MIGHT ALSO LIKE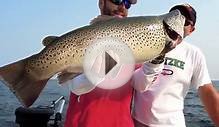 Lake Ontario Brown Trout Fishing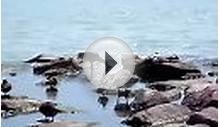 Ontario Lake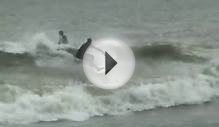 lake ontario
Share this Post