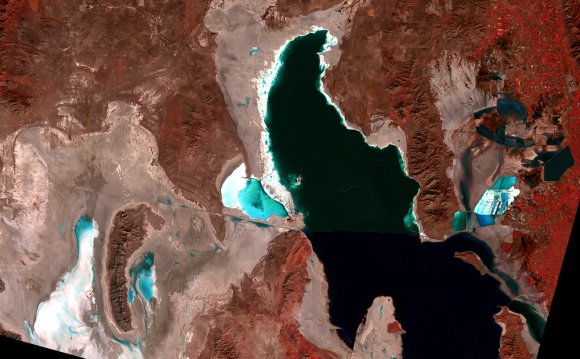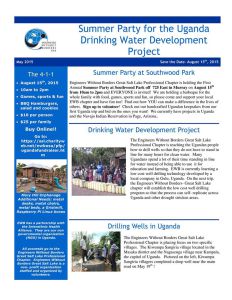 @AECOM offices
Fundraiser: 10 am – 2 pm, August 15th (see attached flyer)
Navajo Nations Water Development Team Meeting: 5:30 pm, August 19th @AECOM offices
General Requests
If you have extra laptops lying around, please bring them to our meetings. They are used in our efforts in Uganda. They don't need to be amazing laptops. Even if they are not fully functioning. Chances are Ultoff will still be able to whip them up into shape and get them ready for the communities we work with.
If you have experience with vertical structures and would like to mentor a project through our Princeton chapter, please respond to this email.
We are in need of some new members, especially from these firms: Bechtel, Boeing, Brown & Caldwell, Langan Engineering, MWH and Tetra Tech. We are qualified for special grants if we have members from these firms.
Thanks!
Engineers Without Borders Great Salt Lake Professional Chapter is holding the First Annual Summer Party at Southwood Park off 725 East in Murray on August 15th from 10am to 2pm and EVERYONE is invited! We are holding a barbeque for the whole family with food, games, sports and fun, so please come and support your local
EWB chapter and have fun too! Find out how YOU can make a difference in the lives of others. Sign up to volunteer! Check out our handcrafted Ugandan keepsakes from our
first Uganda trip and bid on the ones you want!
|
We will be holding a general meeting on Tuesday to track our progress in all of our efforts. All are invited. If you would like to get started with EWB, this would be a great place to start.
We will be meeting at URS offices (756 E Winchester Suite 400, Salt Lake City, UT 84107). Our meeting starts at 6:30 pm.
Tomorrow we will have a general meeting tomorrow at URS offices (756 E Winchester Suite 400, Salt Lake City UT 84106) beginning at 6:30 pm. We will be tieing up loose ends for our fundraiser and discussing our current projects.
If you would like to donate any old laptops to the Interethnic Health Alliance, you can bring them to this meeting.
Also, would your office like to sponsor a lane or donate to our raffle for our upcoming fundraiser? Please pass along the flyer below to any interested parties.
YOU MIGHT ALSO LIKE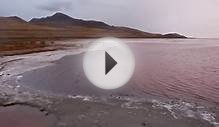 The Great Salt Lake is Pink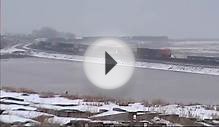 UNION PACIFIC OGDEN UTAH AND THE GREAT SALT LAKE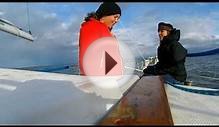 NOVEMBER RIDE LIKE THE WIND GREAT SALT LAKE
Share this Post