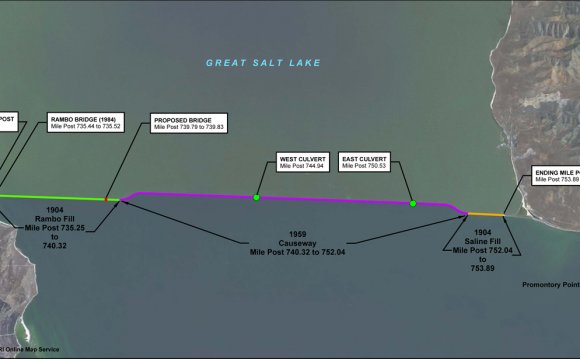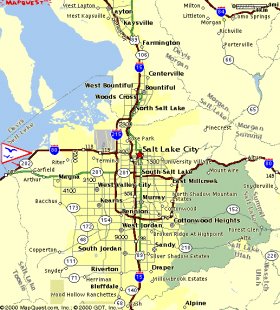 Office and Mailing Address
The Great Salt Lake Yacht Club office is located at the South marina of the Great Salt Lake near the center of the marina. Our mailing address is:
Great Salt Lake Yacht Club
P.O. Box 26201
Salt Lake City, Utah 84126
location:
13312 West 1075 South
Magna, Utah 84044
Contacting the GSLYC
The GSLYC office at the marina does not have a physical telephone but we do maintain a forwarding phone 385-336-SAIL and full time staff, also the marina's office number is 801-250-1898. Direct contact with the club and its officers can be reached at 385-336-SAIL or by email to the . Officers eMail and Phone Numbers are located on the OFFICERS PAGE. Most email messages are addressed within a few hours.
Location and Access
The Marina is only 20 miles away from downtown Salt Lake City. From downtown, take I-80 West and exit at Saltair Drive (Exit 104, State highway 202). Then take the frontage road going Southwest between the highway and the lake shore, the marina is a couple of miles away (you should see the masts forest). Click on the burgee to the right for a close up map in a new window.The Marina is open to visitors between sunrise and sunset all year round. A State Park Ranger is there at those times. There is a boat ramp but no lift (check out the bulletin boards at the marina and this website's main page for crane days).
YOU MIGHT ALSO LIKE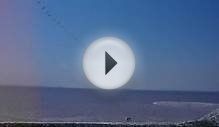 Pelicans at the Spiral Jetty, Rozel Point, Great Salt Lake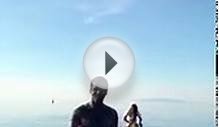 Sulfer sand exfoliation in the Great Salt Lake.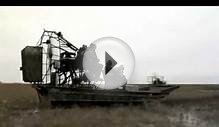 Evaporating Shorelines Trailer - Great Salt Lake
Share this Post