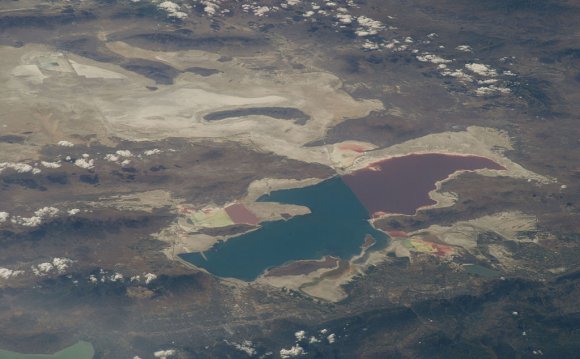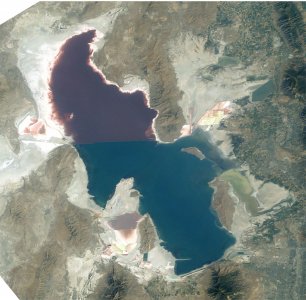 Utah's Great Salt Lake covers an area around 1, 700 square miles, making it the largest saltwater lake in the Western Hemisphere. That expansiveness, however, is offset by the relatively shallow depths of the lake that average just 16 feet.
Still, scientists say, the size of Great Salt Lake is important to consider when conducting investigations there. One such study currently underway at the lake is looking into the role that the large lake plays in influencing the region's air quality. Led by researchers at Utah State University, it seeks to quantify the impacts that Great Salt Lake has on meteorological conditions around it, and, ultimately, its contributions to ozone levels.
To uncover the roles that Great Salt Lake plays, scientists with Utah State, as well as others from University of Utah, the Utah Department of Environmental Quality and Weber State University, are deploying ozone sensors in the air and on the ground. Weather sensors are also being used, as investigators want to gauge the roles of parameters like wind speed and direction on ozone transport.
Some ozone sensors are being mounted to unmanned aerial vehicles, while others are latched to meteorological balloons. There are also ozone sensors in a small van researchers drive around the lake and still more are deployed on light rail cars that traverse areas nearby. Data likewise come in from 18 air pollution monitoring stations near the Wasatch Front maintained by the Utah DEQ.
"We are trying to take measurements of ozone at a level that has never been measured before so we can get a handle on summer pollution problems along the Wasatch Front, " said John Sohl, professor of physics at Weber State University, to the Deseret News. "And how the lake impacts that ozone is what we are trying to find out."
Scientists say they have already uncovered many interesting variations in pollutant levels that will require more analysis to understand. They expect that Great Salt Lake and its exposed dry beds are integral in the formation of summertime smog in the area.
"The exposed dry beds surrounding the lake are highly reflective and that provides more energy for photochemical reactions creating ozone to take place, " said Erik Crosman, an assistant research professor at the University of Utah, to the Deseret News.
Different granite kitchen countertops.
YOU MIGHT ALSO LIKE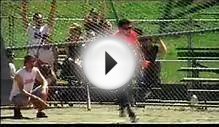 Band Of Horses - The Great Salt Lake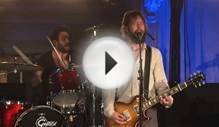 Band Of Horses: Great Salt Lake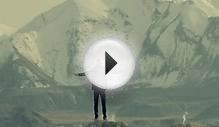 Great Salt Lake
Share this Post