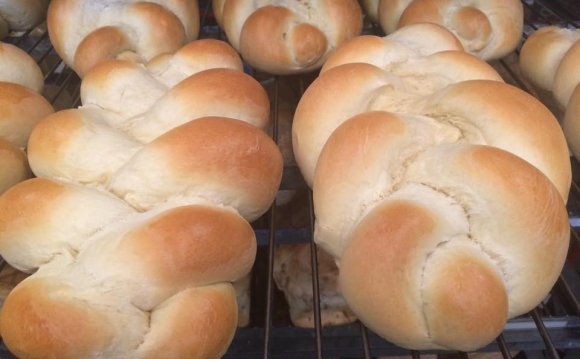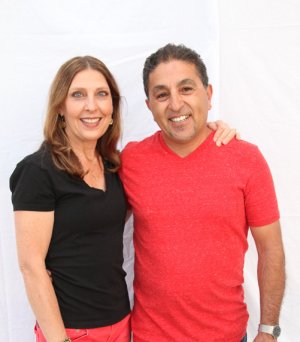 The secret to making phenomenal bread is in the wheat kernels. We know where every kernel comes from. That's because we have been purchasing our premium whole wheat from family-owned farms for more than 30 years.
The farmers who produce our whole wheat know Great Harvest is a tough client. Every year we test the crop for its protein content, moisture level, baking qualities and, of course, its distinctive taste. The high quality wheat we purchase allows us to bake without using artificial dough conditioners to boost loaf size.
Our growers know that the slightest variation in the wheat crop can completely change the flavor, size, and shape of a loaf. Consistency is the key. That's why we perform at least one hundred test bakes each year.
Great Harvest wheat grows on the arid high plains of Montana. This legendary region is known for growing some of the highest quality wheat in the world. Our farmers send their harvest samples to suppliers for preliminary testing. Test lots that meet specified criteria are then shipped to Great Harvest's research & development bakery in Dillon, Montana.
We mill each sample of wheat into fresh ground whole grain flour. Then we begin measuring, mixing, weighing, kneading, and baking. Understanding the subtle nuances of the wheat—what great dough should feel like, how it should bake, and ultimately how it should taste – is what distinguishes Great Harvest products.
YOU MIGHT ALSO LIKE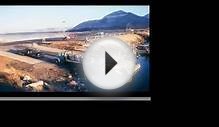 Great Salt Lake Brine Shrimp Capital of the World II.mov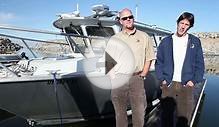 Managing the Brine Shrimp Harvest of the Great Salt Lake
Share this Post