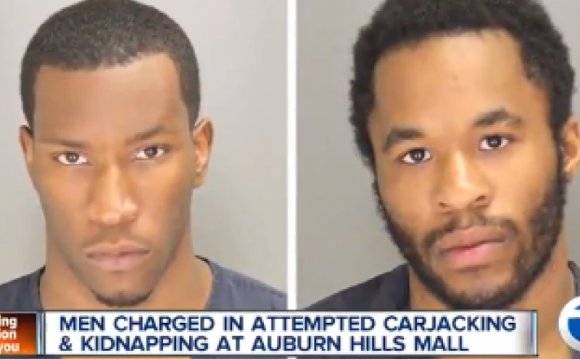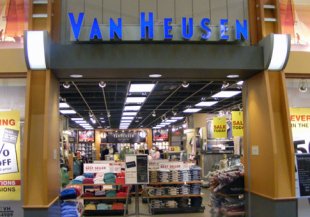 More Stores You May Like
Eddie Bauer is an outdoor brand that offers signature outerwear, men's and women's clothing and accessories, and world-class mountaineering gear.
Add To MyStores +
Haggar Clothing Co. has grown from a simple manufacturer of men's fine apparel into one of the most recognized brands in the market.
Add To MyStores +
Johnston & Murphy is a pillar of classic workmanship and a beacon of American style, providing the highest quality products. They have set the standard for successful, professional men everywhere.
Add To MyStores +
Details
Van Heusen carries quality clothing that appeals to men and women. The store offers timeless styles for timeless occasions.
Products
Dress, shirts, sports wear, neck wear, accessories
Featured Brand Names
Van Heusen
Return Policy
Returns are accepted at any time. Returns without a receipt are provided merchandise credit for the current sale price.
Accepted Payment Methods
Cash/Check
Visa
MasterCard
American Express
Discover
Store credit/gift card
Mall gift card
Other
Sales & Offers
Feb 16th - Mar 16th
All Dress Shirts Up To 50% Off
Everything Else 60-70% Off
See store for details.
The information presented here has been provided to us by the retailer. Please contact the retailer directly to confirm product availability and current sales information.
YOU MIGHT ALSO LIKE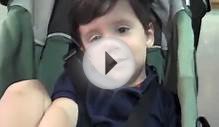 Great Lakes Crossing Mall 2010, Part I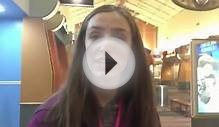 Great Lakes Crossing Outlet Mall Vlog!:)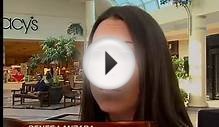 Great Lakes Mall
Share this Post