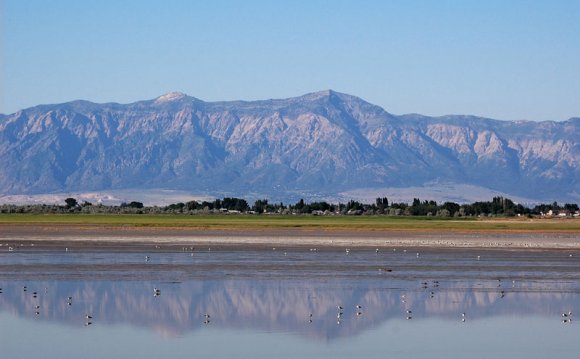 Great Salt Lake Valley: Emigration Square
About
Arrival in the Salt Lake Valley had a special meaning to each emigrant. For many it signified the end of their arduous journey. They had endured to the end of the Mormon Trail, and their participation in that memorable trek gave metaphor and meaning to life itself. Even for those who were not Latter-day Saints, the first glimpse of this broad, open valley after such hardship provided a deeply emotional moment.
"But not all of the pioneering Saints settled in the Salt Lake Valley." By 1900, members of The Church of Jesus Christ of Latter-day Saints had founded more than 600 communities in a broad stretch extending from Canada into Mexico. In the words of Pulitzer Prize-winning author and historian Wallace Stegner, the Latter-day Saints "were one of the principal forces in the settlement of the West" (The Gathering of Zion: The Story of the Mormon Trail [1964], 7).
Brigham Young
"I scarcely ever say much about revelations, or visions, but suffice it to say, five years ago last July [1847] I was here, and saw in the Spirit of the Temple not ten feet from where we have laid the Chief Corner Stone..." Read more
William I. Appleby
"Continued our journey over the mountains and deep ravines through a canyon. Dangerous and bad roads, upsetting one wagon belonging to the Welsh, breaking one axle. We arrived at the mouth of Emigration Canyon, having traveled about eight miles. From here we had a sight of the Salt Lake and Great Salt Lake City, the latter being within about three miles of us..." Read More
Mary Ann Weston Maughan
"We rose at day break and all are happy because our long journey is so near done. When we came near the city we met Bro. Blackhurst, a friend of Mr. Maughan's. On arriving in the city we soon found many kind friends..." Read More
Forty-niner John Benson
Crossed Big Mountain, descended Emigration Canyon and arrived in time for the Twenty-fourth of July celebration:
Monday, July 23rd [1849]
"One of Flack's oxen was left to die. The road this morning led over a low mountain. We had to double teams in crossing the summit. It is one mile of heavy hauling..." Read More
YOU MIGHT ALSO LIKE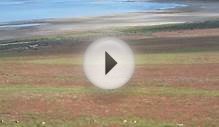 My Great Salt Lake Adventure.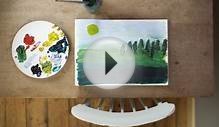 The Great Salt Lake Nature Center at Farmington Bay ...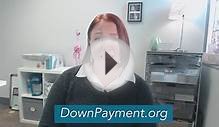 Salt Lake City Area Real Estate: Great down payment options
Share this Post