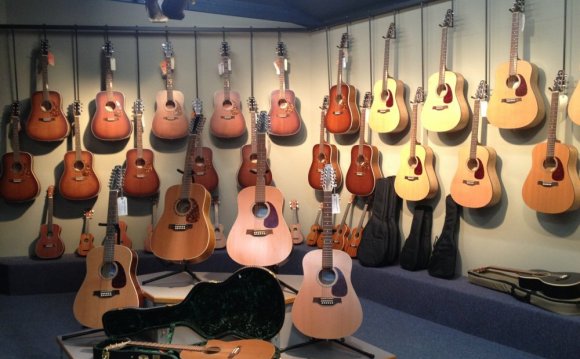 The custom guitars are in such demand; it can take almost a year between order and delivery.
Mr. Stika has recently turned the business over to his son Rio, who continues the tradition of building guitars by hand. On December 15, 2011, some of my staff members and I were honored to award Ken with a plaque of appreciation for his years of service and dedication to the downtown.
YOU MIGHT ALSO LIKE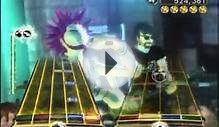 The Great Salt Lake - Band of Horses - RB2 - Expert Guitar ...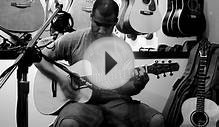 Guitar4
Share this Post