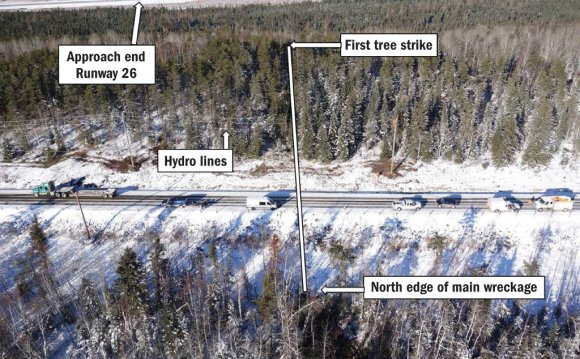 Find all the information you need about travelling to Red Lake right here!
TRAVEL INFORMATION

Driving to Red Lake (in miles):

Chicago, IL

Des Moines, IA

Duluth, MN

Indianapolis, IN

Kansas City, MO

Minneapolis, MN

Milwaukee, WI

Omaha, NE

Fort Frances, ON

Kenora, ON

880

788

410

1065

980

547

810

928

248

167
If Travelling by Private Aircraft to Red Lake
Red Lake District Airport (operated by Thunder Bay Airport Services Inc.)
Elevation 1245 ASL
Operator - Thunder Bay Airport Authority Services Inc. Certified for day and night usable year round.
Airstrip- Runway 08-26 is 5000' x 150' asphalt surface. Variable intensity airfield lighting, PAPI, ODALS, RILs, windsocks and rotation beacon. Airstrip is maintained year round for scheduled passenger service.
Airport Services - Car rental services are available at 807-727-2742. Licensed AME available.
Facilities - There is a new state-of-the-art public passenger terminal. Aviation fuel - 100LL and Jet A-1 with FSII. Aircraft tie-downs and plug-ins. Vehicle Parking. Telephone available at the ATB for after hours use for taxi service, weather and flight planning. For more information call 807-662-2581
Navigation - A VOR/DME transmitter and NDB in service. The official navigation chart for this area is "Winnipeg" and may be obtained from the Map Distribution Office, Department of Mines and Technical Surveys, Ottawa, Ontario, Canada. This chart will give details of radio aids which can be used from other points such as Kenora, Sioux Lookout, Winnipeg and Fort Frances.
Customs - Canpass (866)226-7277 available in: Fort Frances Canada Customs (Local) (807)274-3655 (x240) and Kenora Canada Customs (Local) (807) 548-5926.
YOU MIGHT ALSO LIKE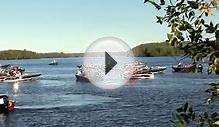 18th Annual 2010 Red Lake Fall Classic 1080p HD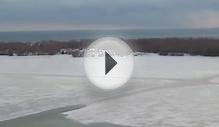 Winter in Toronto - Lake Ontario : Frozen, but not dead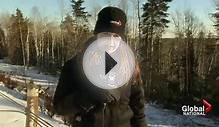 Two passengers survive plane crash near Red Lake Ontario
Share this Post