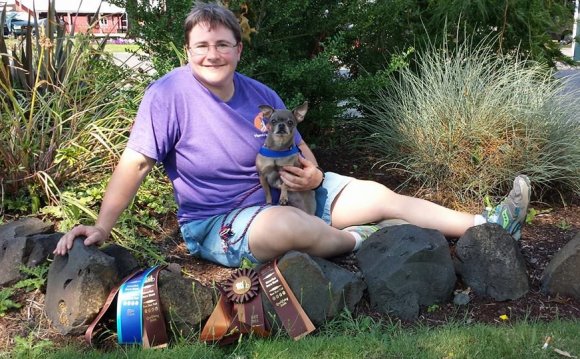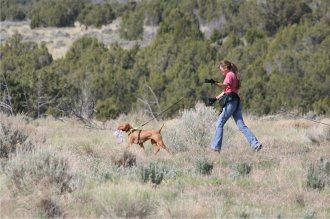 Bizzy, Vizsla, Tracking dog test, loved by Judy CampbellPatty, Harrier, tracking, loved by Wendy & Jeff McCleery
Tracking is a non-competitive sport that utilizes a dog's phenomenal sense of smell. The dog follows a scent trail left by a human or animals. Applications of this sport include hunting, search and rescue, hobby (just for fun) or sport (and for titles).
We will be starting VST tracking soon so check this web site if you are interested in Variable Surface Tracking.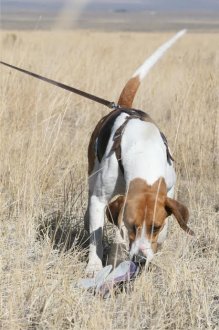 Workers at our Tracking Test qualify for a Voucher for a pre-draw for our Tracking Test.
As defined by the Board of Directors of the Great Salt Lake Dog Training Club. A test worker is a person that was the Trial Chairperson, Chief Tracklayer, a Tracklayer or Cross Tracklayer at our TDX or TD Test held during the previous year. Motion voted on unanimously at our January 2010 meeting.
Please remember this is the only class that is not held Wednesday evenings at the West Jordan Armory.
Related Links
Patty, Harrier, tracking Dog test, Loved by Wendy & Jeff McCleery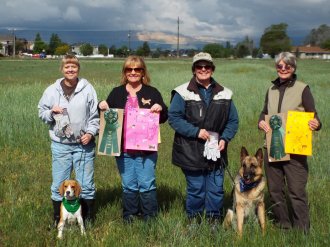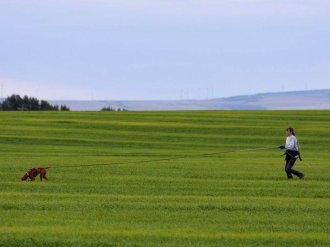 YOU MIGHT ALSO LIKE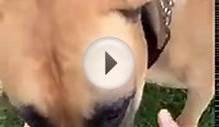 How to Solve Dog Aggression- CommuniCanine in Salt Lake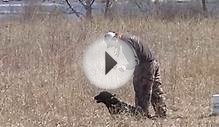 Salt Valley HRC & Avery Sporting Dog training day 2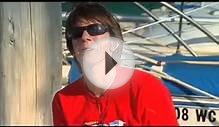 Great Salt Lake Documentary by Eric Bunch
Share this Post