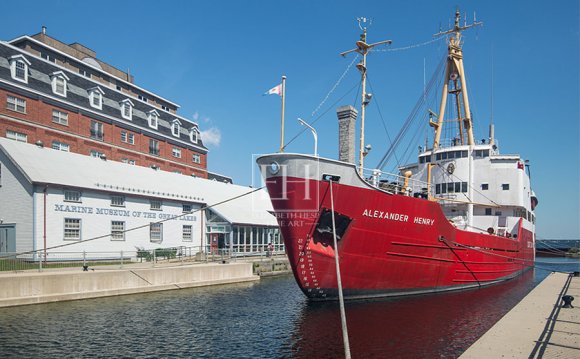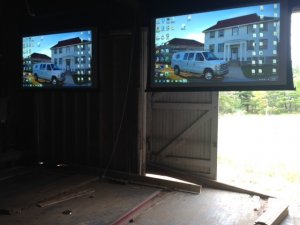 Digital Presentation Equipment Installed
Thanks to funding from the Michigan Council for Arts and Cultural Affairs, the historic 1923 USCG Motor Lifeboat House now has professional, digital presentation equipment for its use as a video theatre and presentation facility beginning in the 2016 season. We thank MCACA for this funding!
Goodbye To Our Good Friend, Dennis Hale
As many of you might know, Dennis Hale passed away on September 2 at his home in Rock Creek, Ohio. Dennis was not only the sole survivor of the 1966 shipwreck of the Daniel J. Morrell, but was also a true friend to all of us at the Great Lakes Shipwreck Museum. We always looked forward to his summer visits and truly enjoyed watching him and his wife, Barb, interacting with museum visitors and signing books.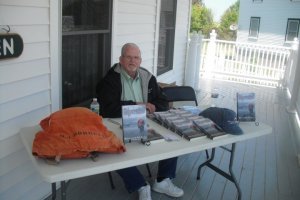 Dennis got to know many of us on a personal level and would often ask, "how are you doing?", or "how have things been at the museum", knowing that we might be in a particularly busy time of the season. For any of us that might have had the pleasure of visiting with Dennis and Barb in their hometown, one quickly got the idea that everybody knew Dennis and everybody loved the guy. His shipwreck story was one of tragedy, but he would always tell the story in such a way that you felt like you "were there" and you could almost relate to the incredible circumstances that surrounded his shipwreck and survival. Our hearts go out to his wife and family. He will be missed.
YOU MIGHT ALSO LIKE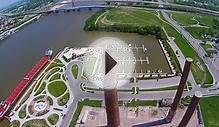 National Museum of the Great Lakes in Toledo, Ohio ...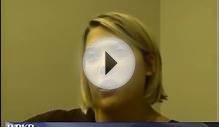 Sanctuary of the Great Lakes: Marine, Body, and Soul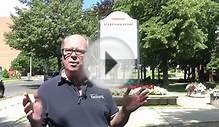 Marine Museum Great Lakes
Share this Post