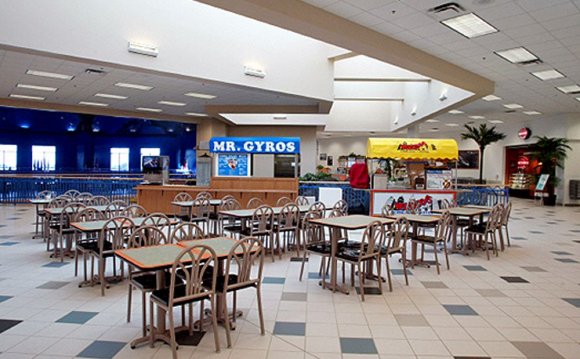 – Deli and bakery services in 22 commissaries in 12 states face temporary suspension today as the Defense Commissary Agency seeks a new contractor. Six of the 22 commissaries have sushi bars that will also be temporarily suspended.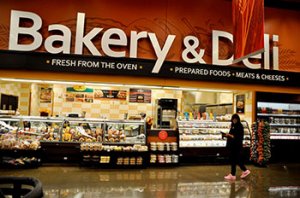 Today's announcement comes because the agency terminated two deli/bakery service contracts held by Nayyarsons Corporation, a food service company headquartered in New Hyde Park, N.Y. Last month, DeCA did not renew another deli/bakery services contract held by Nayyarsons, an action that impacted 22 other commissaries in nine Midwestern states.
Nayyarsons serves no other commissaries. DeCA currently has nine deli/bakery service contracts with various other vendors serving 112 commissaries.
DeCA's decision to terminate its two remaining contracts with Nayyarsons for its Great Lakes and Gulf Coast areas was made for the convenience of the commissary customer, said Defense Commissary Agency Director and CEO Joseph H. Jeu.
"It was a decision made in the best interest of our customers, " Jeu said. "I want our customers to know that we're working diligently to get services back to normal."
Consistent with earlier actions, DeCA is looking at both long-term and interim solutions to offer the valued deli and bakery services for the affected commissaries. An expedited contracting process will be used, and the agency expects to have a new contract in place and operations fully restored by early June.
As an interim solution, to avoid disruption of services, the agency is pursuing the hiring of the outgoing contractor's eligible workforce on a temporary basis to deliver limited services until a new contractor is brought on board. If a break in deli/bakery services occurs, customers can purchase cold cuts, potato and macaroni salad, fruit and vegetable trays, and similar items in their commissary grocery and produce aisles. Store management has increased product quantities and will bring in new items to help fill in any short-term void.
The 22 commissaries impacted are:
Alabama: Maxwell-Gunter Air Force Base Annex, Maxwell Air Force Base, Redstone Arsenal, Fort Rucker
Arkansas: Little Rock Air Force Base
Illinois: Scott Air Force Base, Naval Station Great Lakes
Indiana: Harrison Village
Kentucky: Fort Campbell, Fort Knox
Louisiana: Barksdale Air Force Base, Naval Air Station Joint Reserve Base New Orleans, Fort Polk
Michigan: Selfridge Air National Guard Base
Mississippi: Columbus Air Force Base, Naval Construction Battalion Center Gulfport, Keesler Air Force Base
Missouri: Fort Leonard Wood, Whiteman Air Force Base
Ohio: Wright-Patterson Air Force Base
Pennsylvania: Pittsburgh Area
Tennessee: Naval Support Activity Mid-South (Memphis)
YOU MIGHT ALSO LIKE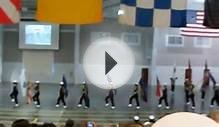 PIR Navy Boot Camp Graduation Ceremony 2 Great Lake, IL 10 ...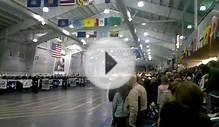 Navy Boot Camp Graduation 107 Great Lakes IL March 05, 2010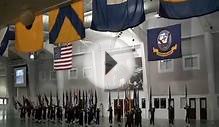 Military Induction & Great Lakes Navy Boot Camp Graduation
Share this Post