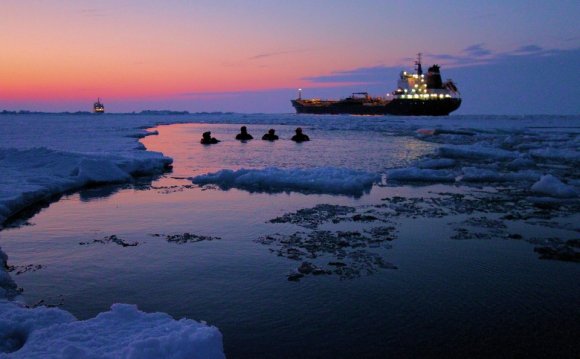 Federal Atlantic Lakes Line (FALLine), a division of Fednav International Ltd., has operated a scheduled cargo liner service from Europe to ports along the Great Lakes-St. Lawrence system for more than 55 years.
FALLine offers a value-added liner shipping service beyond conventional ocean transport, providing a regular westbound maritime service connecting Northern Europe to the industrial heartland of North America. Carrying a mix of steel products, project, and breakbulk cargoes, FALLine emphasize flexible scheduling to meet specific customer needs.
The line offers twice-monthly sailing from Antwerp and monthly sailings from the Weser River during the regular season. Customary ports of discharge include Sorel, Hamilton, Cleveland, Detroit, Milwaukee, Burns Harbor, Thunder Bay, and Duluth. Today, FALLine continues to extend our partnership with long-standing customers in the areas of logistics and inventory control and focuses on cultivating relationships with new customers.
Share this Post