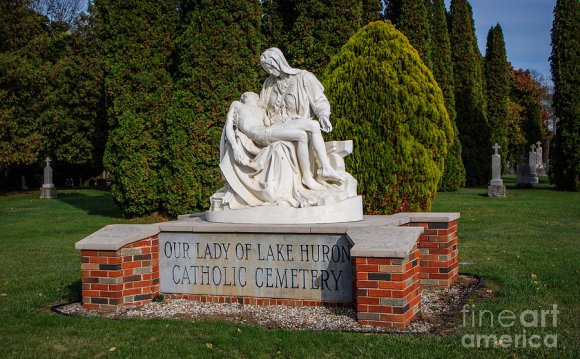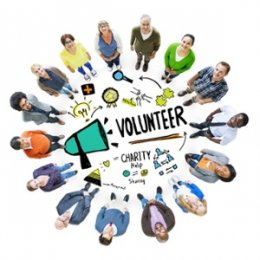 Independent Bank Is Giving Back to Local Communities
Independent Bank prides itself on being a truly community-centered financial institution. Because we're a local bank working in your community, our employees are your neighbors, friends, and PTO parents. Being a business committed to our community also means that giving back takes a high priority. Here are just a few of our favorite examples of how we have contributed to our communities recently:
In celebration of Independent Bank's 150th anniversary in 2014, we donated $60, 000 to charities. Each month, $5, 000 was given to a different nonprofit voted for by our employees. Funds were generated from employee contributions on "Employee Jean Days" and matching funds from the bank.

In 2014, Independent Bank staff members volunteered more than 20, 000 hours within their communities.

In 2015, we again decided to give away $60, 000 through our "Investing with You" campaign, and this time, we allowed our customers to vote for the organization recipients that each received $5, 000.
The first phase of "Investing with You" focused on schools. Recipients were Trinity Lutheran Monitor School in Bay City, Our Lady of Lake Huron Catholic School in Harbor Beach, DeWitt High School in DeWitt, and Oxbow Elementary School in White Lake.
The second phase was devoted to local non-profit organizations in the categories of Animal, Health, Human Services, and Military/Public Services. Four non-profit organizations each received $5, 000. Our nonprofit winners were: Compassion Pregnancy Center in Clinton Township, Crash's Landing & Big Sid's Sanctuary in Grand Rapids, After 26 Depot Cafe in Cadillac, and Bikers 4 Books in Charlotte.
The third and final phase of Investing with You was dedicated to local nonprofit organizations that support the Arts. Our four non-profit organization winners were: Clio Cast & Crew, Inc., Midland Center for the Arts, Greater Port Austin Art and Placemaking Fund, and the Grand Rapids Youth Symphony.
YOU MIGHT ALSO LIKE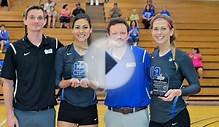 Our Lady of the Lake University Athletics - Blanco and ...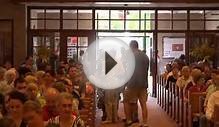 Our Lady of the Lake 60th Anniversary Mass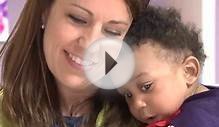 Superheroes Wash Windows at Our Lady of the Lake Children ...
Share this Post