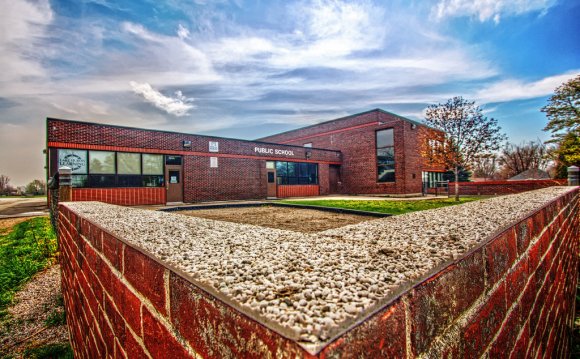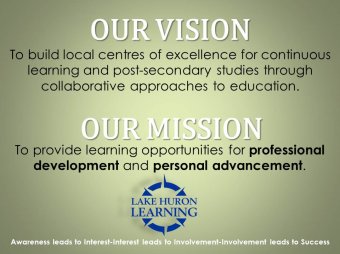 History
For some time, residents along the Lake Huron shoreline have been aware of the lack of post-secondary education facilities and opportunities in the area. Commencing in January of 2004, a small group of Goderich citizens began investigating the idea of introducing post-secondary studies in Huron County. At that time, a reported 68% of students in the area did not continue their education past grade twelve.
In 2009, a dedicated group of Bruce county residents, all with a vision to enhance local learning opportunities, joined the LHLC.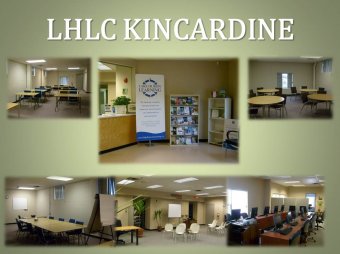 In fall of 2011, Lake Huron Learning Kincardine opened its doors at 385 Queen Street in Kincardine. Graduating students and adults in search of post-secondary studies and skills training will now have the opportunity to learn in areas that have not seen post- secondary studies for over a decade. Lake Huron Learning will continue to work with regional universities and colleges to bring post-secondary courses and training to the communities of Huron and Bruce Counties. Lake Huron Learning will also offer non-credit interest courses built around local needs and using local expertise.
The Collaborative is grateful for funding from Ontario Power Generation to better enable the long-term education infrastructure of the Bruce-Huron region.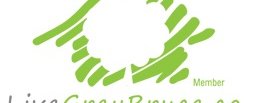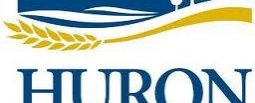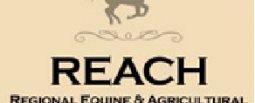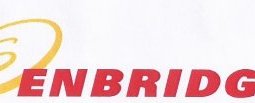 YOU MIGHT ALSO LIKE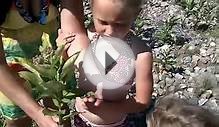 Harbor Island - North Channel, Lake Huron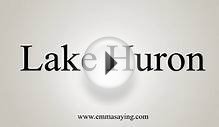 How to Pronounce Lake Huron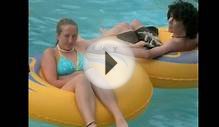 Lake Huron Learning
Share this Post