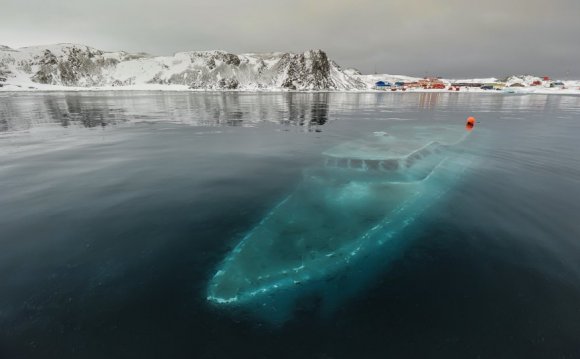 Lake Huron is the second largest Great Lake by surface area and the fifth largest freshwater lake in the world. It has the longest shoreline of the Great Lakes, counting the shorelines of its 30, 000 islands.
Manitoulin Island is the largest freshwater island in the world. Georgian Bay and Saginaw Bay are the two largest bays on the Great Lakes.
Since its French discoverers knew nothing as yet of the other lakes, they called it La Mer Douce, the sweet or fresh-water sea. A Sanson map in 1656 refers to the lake as Karegnondi.
Lake Huron was generally labeled "Lac des Hurons" (Lake of the Huron Indians) on most early maps.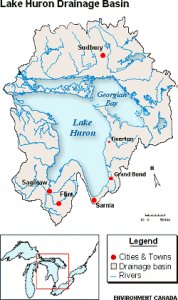 Related links:

LENGTH: 206 miles / 332 km. BREADTH: 183 miles / 245 km. AVERAGE DEPTH: 195 ft. / 59 m. MAXIMUM DEPTH: 750 ft. / 229 m. VOLUME: 850 cubic miles / 3, 540 cubic km. WATER SURFACE AREA: 23, 000 sq. miles / 59, 600 sq. km. DRAINAGE BASIN AREA: 51, 700 sq. miles / 134, 100 sq. km. SHORELINE LENGTH (including islands): 3, 827 miles / 6, 157 km. ELEVATION: 577 ft. / 176 m. OUTLET: St. Clair River to Lake Erie RETENTION / REPLACEMENT TIME: 22 years
YOU MIGHT ALSO LIKE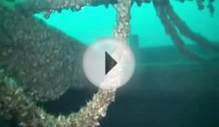 Newell Eddy Shipwreck, near Spectacle Reef, lake Huron ...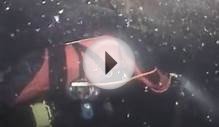 Philadelphia and Albany shipwrecks in lake huron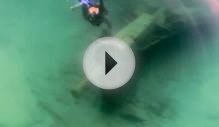 Joseph S. Fay Shipwreck, Lake Huron, Michigan
Share this Post