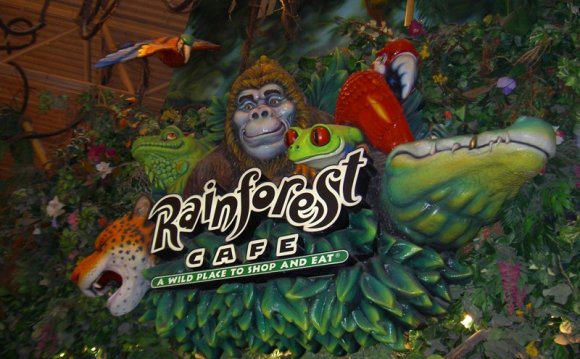 5. The lines are so long and I love it! 9. Not to mention almost running into the kids!
Did I accidentally run into this small child? Yes, I did. Do they care? No, they do not.
10. Trying to take a potty break is almost impossible and I love feeling the need to pee myself!
When the line goes out the door, at least there is a little couch there.
11. Coming back out to the parking lot after I'm done and forgetting where I parked!
Am I in A2? Maybe! HAHA JUST KIDDING I'M IN F5!
12. When I finally find where I parked, it takes another 25 minutes to get out of the parking lot!
Letting people through is just a big no-no! Priorities, I get it.
13. When I'm thirsty and the McDonald's outside of the mall is the best place for me to get a drink, I adore waiting in that line for 20 minutes!
"Yes, I'll have a Dr. Pepper AND A SIDE OF HELP ME."
YOU MIGHT ALSO LIKE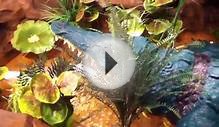 Alligator at rainforest cafe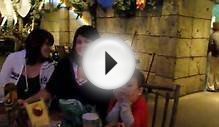 Rain Forest Cafe Great Lakes Crossing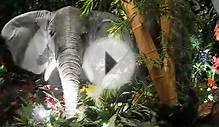 Rainforest Cafe
Share this Post