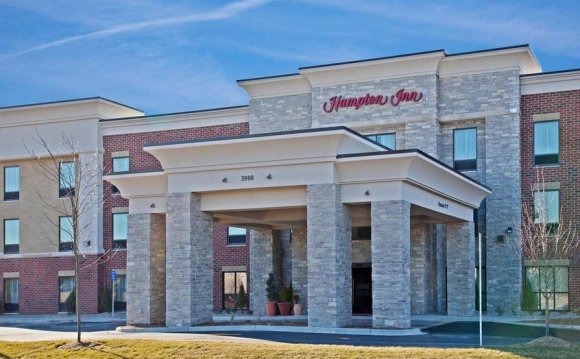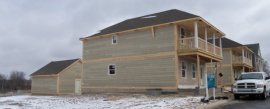 As Spring approaches, the Forester Square development located north of Auburn Road, west of Adams Road is beginning to see new life.
For a little history, this planned unit development began construction in 2001 with a large number of attached townhouses. The developer had plans for a number of single family homes co-existing in the "neo-traditional neighborhood" along with several amenities such as park space, a community clubhouse, and a swimming pool. Sadly, only 205 of the proposed 832 units were built due to the Great Recession.
Fast forward to 2011. After the developer was foreclosed upon for back taxes, the City decided to enter the picture and purchase two large tracts and 48 single family lots in the community. We immediately began to market the land in hopes of seeing new construction begin and to help facilitate the eventual completion of the project.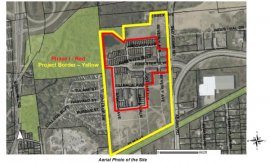 The City found an excellent builder named Mike Mattera to build some of the single-family homes. The result is the first two models, which will be ready for public tours within the next 70 to 90 days. The homes will be offered at around $200, 000. We invite you to check them out soon.
There were many smiles in the Community Development Department yesterday.
The good cheer had a lot do with the feeling that we just hired the perfect person to help make our Department better; while some had to do with all the sweets we ate to celebrate his arrival!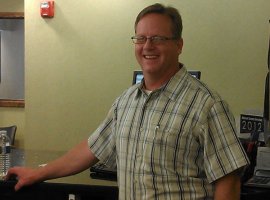 Rick Oberlin is our new Building Inspector. Yesterday was his first day on the job. He comes to us after six years of working as an inspector for the City of Flint.
Rick will join Building Official Jeff Spencer and Building Inspector Hosea Crumpler in ensuring that the buildings and structures in our town are safe places to live and work.
With a focus on serving and protecting the customer, Rick will be a key player in helping us facilitate project approvals and assist builders with meeting their construction deadlines.
Welcome Rick! We're glad you joined our team.
The idea was the result of a nasty, horrible public hearing. You know, the kind of meeting where people just get really upset and stop listening to each other. I remember it as clear as day – the people, the developer, the looks of frustration on our Planning Commissioner's faces. Things had to change.
You see, the procedural process outlined by Michigan law for development project approval is inherently flawed. However, the City of Auburn Hills decided 10 years ago that it would find a better way for all parties involved.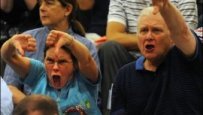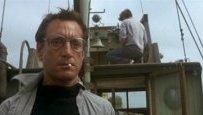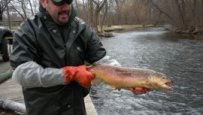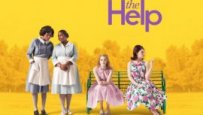 YOU MIGHT ALSO LIKE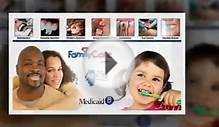 Great Lakes IL Public Aid Dentist | Medicaid Dentist | All ...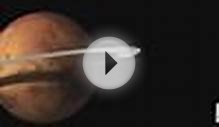 Where is the Great Lakes Ice?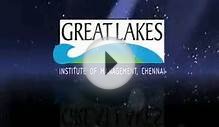 Great Lakes
Share this Post