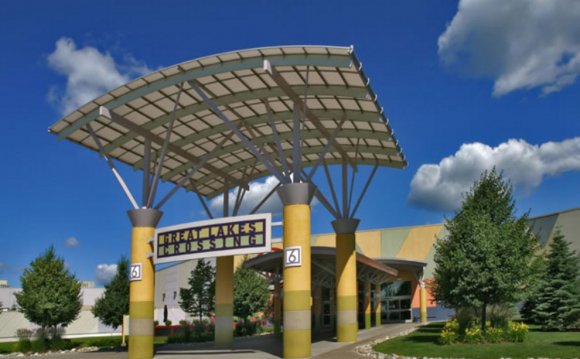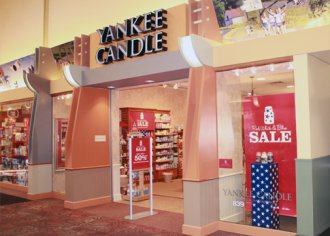 More Stores You May Like
Bed Bath & Beyond is a home furnishings "super-store" offering one of the largest selection of products for your home, at everyday low prices.
Add To MyStores +
Details
With over 150 fragrances, Yankee Candle offers the world's largest and most compelling selection of candle and home fragrance scents.
Products
Candles, tea light holders, votive holders, floater holders, potpourri, wax burners, electric home fragrance
Featured Brand Names
Yankee Candle
Return Policy
Refunds are accepted with a receipt. Merchandise credit or exchanges are provided for current sale price for returns without a receipt.
Accepted Payment Methods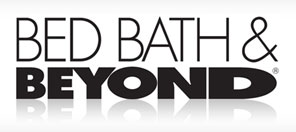 Cash/Check
Visa
MasterCard
American Express
Discover
Store credit/gift card
Mall gift card
Other
Sales & Offers
Feb 22nd - Mar 13th
6 Spring Scents Sale
6 Spring Scents (large jar and tumbler candles) only with purchase.(reg. .99 each)
Lilac Blossoms
Meadow Showers
Beach Walk
Flowers in the Sun
April Showers
Pink Peony
Offer subject to change, see store for details.
Mar 5th
3 for $33 Pillar Event
One day only (March 5) 3 piece candlescaping set for $33. Save over 45%.
The information presented here has been provided to us by the retailer. Please contact the retailer directly to confirm product availability and current sales information.
Share this Post