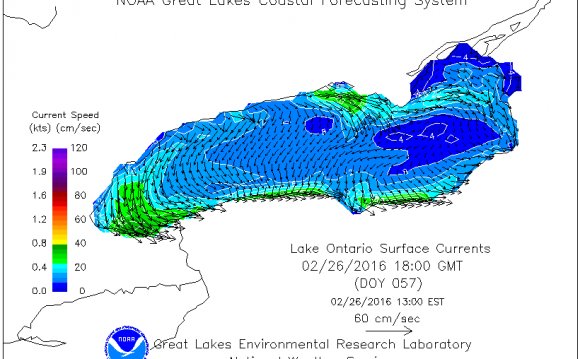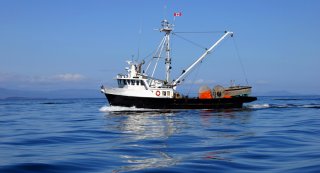 The Transportation Safety Board of Canada (TSB) investigated this occurrence for the purpose of advancing transportation safety. It is not the function of the Board to assign fault or determine civil or criminal liability.
Taking on Water
Passenger Hydrofoil "SUNRISE VI"
Lake Ontario, 8 miles North of Port Dalhousie
18 August 1998
Summary
On the morning of 18 August 1998, the Sunrise VI departed Toronto bound for Port Dalhousie, Ontario, with four passengers on board. As the voyage proceeded, the waves increased in height such that the vessel was forced to reduce speed from foil-borne to displacement mode. Soon thereafter, the port front window in the forward passenger compartment was stove in by a wave and lake water entered the passenger compartment. Upon discharging the flood water, the escorted vessel proceeded at "dead slow ahead" to Port Dalhousie. One passenger was injured.
Ce rapport est également disponible en français.
Other Factual Information
Name
"SUNRISE VI"
Port of Registry
Toronto, Ontario
Flag
Canada
Official Number
720516
Type
Voskhod-2 Passenger Hydrofoil
Gross Tons
53
Length
23.3 m
Draught
2 m in displacement mode, 1.1 m in foil-borne mode
Built
Leningrad, Russia, 1989
Propulsion
One M-401A diesel engine, 809.6 kW @ 1, 600 rpm
Crew
Passengers
4 during this voyage (maximum of 66)
Registered Owner
1293728 Ontario Ltd., Mississauga, Ontario
Operator
Shaker Cruise Lines, Toronto, Ontario
Description of the Vessel
The Sunrise VI is a passenger hydrofoil with a welded aluminium-magnesium alloy hull and superstructure. The forward and after foils are constructed of stainless steel. The vessel has eight double-bottom tanks below the forward and after passenger compartments. The bridge is located forward and the machinery space aft. Main propulsion power is provided by one high-speed marine diesel engine driving a single highly skewed propeller through a "V" drive reduction gear. The vessel is equipped with a graduated sounding pole approved by Transport Canada Marine Safety (TCMS) for determining water depth when travelling in the displacement mode, and portable electric bilge pumps. The bow height above the design waterline in displacement mode is approximately 1.65 m, and approximately 2.0 m from the waterline to the centre of the front window. Although required by the Code of Safety for Dynamically Supported Craft (DSC Code) to be constructed of a material that would not break into dangerous fragments when fractured, the front window broke into several large sharp-edged pieces.
https://mx.brilliancesf-cream.com brilliance SF crema para arrugas y manchas.
Share this Post