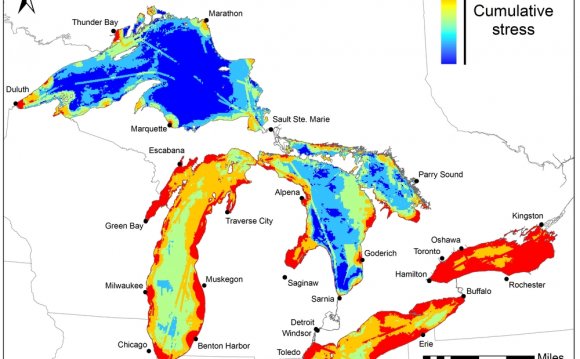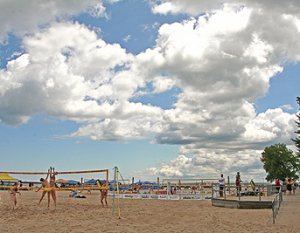 Swimming at Ontario Beach
The 2015 swimming season at Ontario Beach Park is now closed.
Park Information
Whether taking a romantic stroll along its picturesque pier, riding the Historic 1905 Dentzel Carousel, or boating, Ontario Beach Park provides all that's necessary for a perfect summer day at the beach. Ontario Beach Park attracts tens of thousands of visitors annually. The park is a total of 39 acres and offers seven shelters that are available for rent in the summer months.
Location and Directions
Ontario Beach Park is located on the shore of Lake Ontario in the northernmost section of the City of Rochester near the Irondequoit border. The park is open daily from 7am-11pm.
The park office is located at 4650 Lake Avenue, Rochester, NY 14612.
Park Activities
*Baseball/Softball
Beach Volleyball (no equipment provided by Parks Dept.)
Boating (Boat Launch passes through the City of Rochester)
Carousel (seasonal)
Fishing
Food Service (seasonal)
Lodge and Shelters for Rent
Pickleball (seasonal)- nets will go up for the season as of Wednesday, May 7th.
*Soccer
Swimming (seasonal)
- *soccer/baseball fields managed by the Charlotte Youth Association
Rules and Regulations
Ontario Beach Park is open daily 7:00 a.m. until 11:00 p.m. Glass, pets, and amplified music are not allowed.
Lodges and Shelters
The five open air shelters come with picnic tables, grills, electricity, water and bathrooms nearby.
The Roger Robach Community Center is available for weddings, parties, and picnics! It is located beachfront at Ontario Beach Park (180 Beach Ave, Rochester, NY 14612. Photos are available in our reservation system or can be sent to you via email by our reservations staff.
Pickleball Season will be back for 2016!
Our 6 pickleball nets at Ontario Beach Park are closed for the season, but will open in early May. They are located at the Roger Robach Community Center on Beach Ave.
2016 Ontario Beach Big Band Dance Series
Check back for the 2016 Schedule
Operating Schedule for the Historic Dentzel Carousel
The Carousel is now closed for the season in order to accomodate renovations.
The Carousel's 2015 Price Schedule is, as follows:
Punch Card (12 rides for the cost of 10) - $10.00 **Valid Any Time**
Wrist Band (Ride All Day) - $5.00
The carousel was carved and created by the firm of G.A. Dentzel in Philadelphia, Pennsylvania. It was installed at Ontario Beach Park in 1905, and has remained in its original location, ever since. The carousel is a menagerie model and consists of 52 riding animals and two chariots, set in three rows. The hand-carved animals include: 22 Jumping Horses; 11 Standing Horses; 3 Cats; 1 Deer; 1 Giraffe; 1 Goat; 1 Lion; 2 Mules; 3 Ostriches; 3 Pigs; 3 Rabbits; and 1 Tiger. In 1984, the County initiated a complete restoration of the animals to their original condition. The carousel has also been modified to accommodate ADA accessibility.
Playgrounds
There is one playground in Ontario Beach Park. See the park map for specific locations.
Restrooms
See the park map for specific locations.
Water Activities
Ontario Beach Park has many different water activities, swimming is allowed daily 11:00 a.m. to 7:00 p.m. during the summer, for water conditions call 585 753-5887.
Athletic Fields
Ontario Beach Park has six beach volleyball courts that are available for rent. Click here for the Special Use Application or call 585 753-PARK (7275) for more information.
YOU MIGHT ALSO LIKE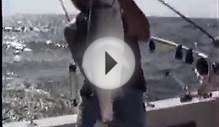 Top Gun Fishing Charters with Capt. Frank Godina, Lake Ontario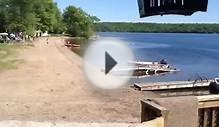 Moira Lake Cottage Rental Madoc Ontario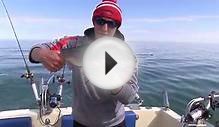 Lake Ontario Brown Trout Fishing
Share this Post