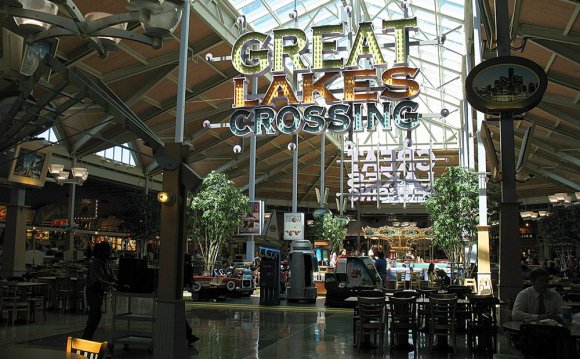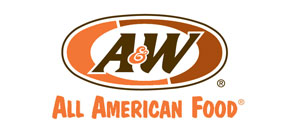 More Stores You May Like
The feeling is kicked back and the food is kicked up at A&W. Beloved classics like burgers, hot dogs, French fries and A&W Root Beer are made to order, hot and fresh, for today's tastes.
Add To MyStores +
Kerby's Koney Island offers quality food with fast, friendly service.
Add To MyStores +
Subway offers choice to customize subs and sandwiches in a quick, fast and friendly environment.
Add To MyStores +
Details
Charley's Philly Steaks has been perfecting their craft for over 25 years. So trust them, they know a thing or two about giving you the best Philly Steaks on the planet.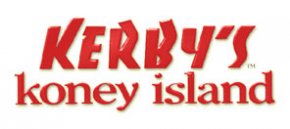 In fact, every Philly Steak serve is made with 100% USDA Choice Steak, 100% All-White Meat Chicken Breast and Fresh Deli Meats. Guaranteed. You'll never find a microwave in their stores, because each Philly Steak is grilled fresh, right when you order it. So when you're at Charleys, you simply can't go wrong.
Jobs
Managers and Crew Members/Both Full Time and Part Time positions
Share this Post