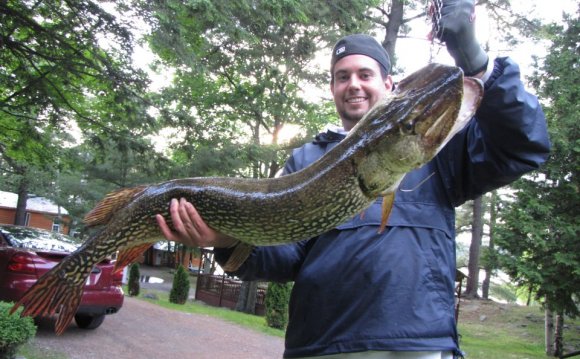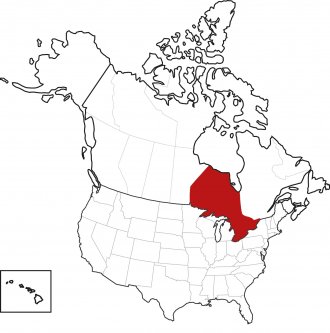 Home > Activities > Fishing
Loughborough Inn, your home for fishing
Fishing has never been better than at Loughborough Lake, with over twenty miles of immaculate fishing potential; home to smallmouth bass, largemouth bass and northern pike fishing. Loughborough Lake has a depth of more than 100 feet in its West basin and has a limestone bottom that protects it from acid rain.
Loughborough Inn caters to all individuals looking to take advantage of one of the most impeccable fishing Ontario spots in the area, by providing exclusive fishing lodges & cabins for all sizes of fishing groups including weekend getaways and family vacation packages.
Ontario Fishing Season
On Loughborough Lake, the for northern , while lake trout are in season year round.
Ontario Fishing Licenses & Outdoors Cards
Licenses and Outdoors cards are available at Loughborough Inn. If you have bought a fishing license in the past three years, you should have a Outdoors Card. Bring it with you. 2016 prices are as follows: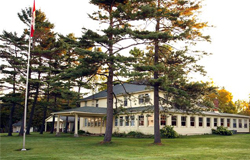 Ontario Fishing Licenses

Ontario

Residents *

Canadian

Non- Canadian

Residents **

Outdoors Card
$9.68
1 Year Conservation
$16.75
$32.69
$51.65
3 Year Conservation
8 Day Sport Fishing Licence Tag
N/A
$53.54
*Persons under the age of 18 years or over 65 do not require an individual license, but need proof of age.
**Persons under the age of 18 years do not require an individual license when fishing with a licensed person. Over 65 are not exempt.
***Outdoors card not required with 1 Day Sport Fishing License
NOTE: A $2 service fee is applied to the purchase of all Outdoors Cards and licences by the MNR.
Fishing Bait
Bait is available nearby from Catch All bait shop. It is open daily. For info on bait regulations visit our Ontario fishing relations page or contact us for more info.
Ontario Fishing Guides
Local independent guides are available. If you wish, we can book one for you. Guides prepare a shore lunch from the days catch at one of several secluded spots on the lake.
Loughborough Inn:
Within the 200 acres of land sit some of the most beautiful scenery that augment the experience of staying at Loughborough Inn including beautiful wildlife, scenic hiking trails and picturesque views of stunning Loughborough Lake.
YOU MIGHT ALSO LIKE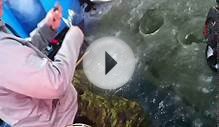 Loughborough Lake Trout 2013 Highlights.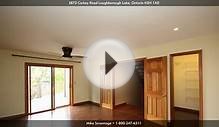 3873 Corkey Road, Loughborough Lake K0H 1X0, Ontario ...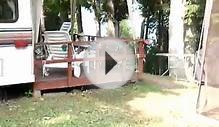 Loughborough Lake (Ontario)
Share this Post