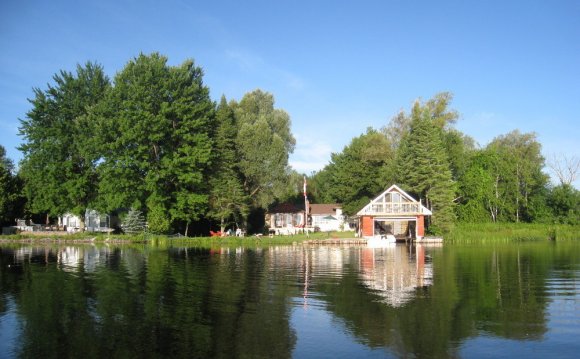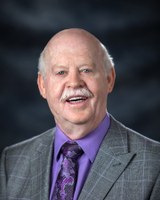 Profile:
Patrick O'Reilly has lived and worked in Ops Township and Lindsay all his life and his family has resided here for several generations. He is active in the political, social, religious, recreational and business communities of the area and has worked as a business person, consultant, farmer, realtor and contractor. During three decades Patrick has volunteered extensively in the non-profit social services and health care fields. In recognition of these efforts he has been awarded the Ontario Medial for Good Citizenship, the Queen's Jubilee Medal, and the Province of Ontario Volunteer Service Award.
Councillor O'Reilly served on the Development & Public Works Services Committee, City of Kawartha Lakes Police Services Board, Tourism Advisory Board, Legacy C.H.E.S.T. Fund Committee and the Wilson Estate Advisory Board.
Definition of Ward 11
In former Ops Township all lands lying south of Dew Drop Inn Road and the Kent St West extension on the west side of Lindsay and west of the Scugog River. Within Lindsay, all land south of Colborne St. W., west of Victoria Ave. N. and north of Kent St. W. South of Kent St. W., all land west of Albert St. S. and its extension south to the town limit then east to the Scugog River.
YOU MIGHT ALSO LIKE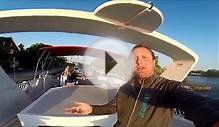 The Kawartha Lakes! Houseboating Capital of Ontario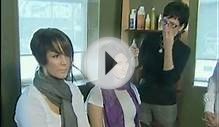 Hair Extensions, Sunshrine Day Spa, Kawartha Lakes, Ontario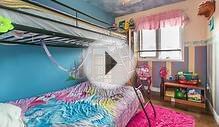 20801 Simcoe St., Kawartha Lakes, ontario L0C1G0
Share this Post