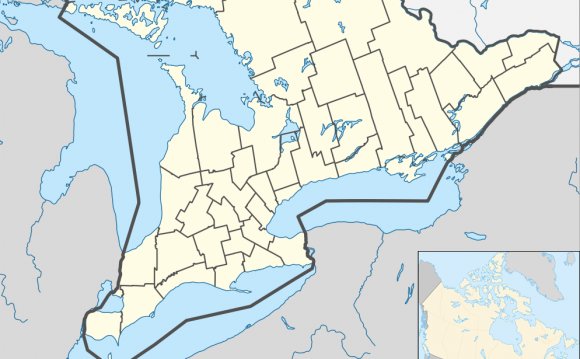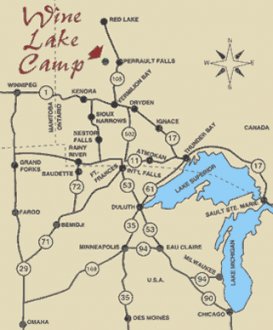 • Take highway 11 east to highway 502 north. This will connect with the Trans Canada Highway (hwy.17) in Dryden
• Travel west on Hwy. 17 to Vermilion Bay
• Turn north on Highway 105. Drive 40 miles to the New Wine Lake turn off; its on the left side of the road (just 1/2 mile past Dutchies Convenience Store) at Perrault Falls.
• Follow the dirt road, its called King Fisher Road forking to the left, until you see the docks at the NEW Eagle's Nest Outpost cottage. GPS coordinates for the landing and Eagle's Nest Cottage are 50.34546 -93.144264
• We meet our guests between 10am–11am Saturday morning at our roadside landing. You will then be guided for 25 miles by water and across a 50' portage to the only camp on Wine Lake. Please do not arrive before 10am.
GPS coordinates for Wine Lake Camp are 50.489405 -93.337154
"Wine Lake... it's the kind of place I can't help but talk about, and yet, I can't find the words that would adequately convey the wonderful experience I had." - Tony Miller, Knoxville, IA.
Recommendations for Friday Night accommodations:
• In Perrault Falls, rent the Eagle's Nest Cottage at the landing (sleeps up to six). Nightly rate: $250. Grab pizza and a beer for supper at the local Whiskey Jack Cafe.
• In Fort Frances/International Falls, check out the Super 8 budget Motel on King's Hwy/Fort Frances (807-274-4945) or America's Best Value Inn on Hwy 53/International Falls (1-888-800-8801).
AMENITIES in Perrault Falls:
Dutchies Convenience Store sells fishing/hunting licenses, gas, tackle, convenience food, liquor, ice and souvenirs. Call Ricki to pre-order items #807-529-6556.
YOU MIGHT ALSO LIKE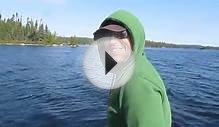 Pike walleye and bass fishing on Goldie Lake in Ontario Canada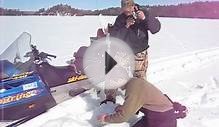 Ice Fishing Lake Trout in Ontario, Canada - Gateway North ...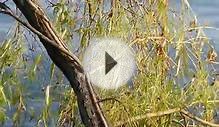 Lake Ontario in summer time, Toronto, Canada
Share this Post