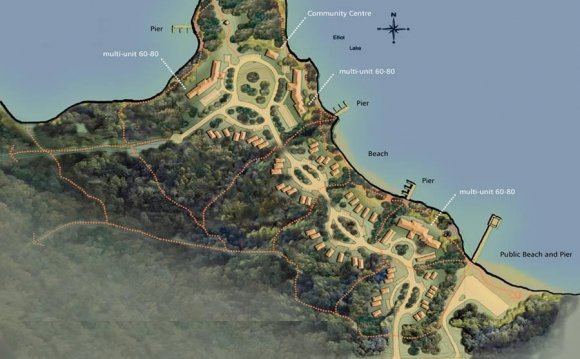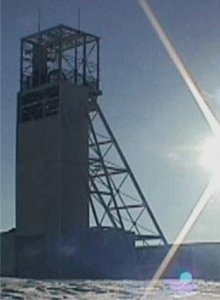 Long before the fur trade, logging and mining activities, the Elliot Lake area was the summer home of the Ojibway Nation on the North Shore. Many artifacts have been unearthed in our area and include a major native village on the shore of Elliot Lake, just over the hill from St. Joseph's General Hospital. There is a persistent rumour that a burial ground is on an island on Elliot Lake giving this area a very mystical and interesting history. Pictographs (native rock paintings), have been discovered on rock outcrops on Quirke Lake, 10 miles north of our museum and the whispers of Gray Owl at the turn of the century in Algoma and indeed Elliot Lake, make our Museum a must for visitors.
Pre History of Elliot Lake

The name "Elliot Lake" first appeared on a Dominion Map in 1910. It is widely believed that the name Elliot belonged to a logging camp cook who drowned in the lake prior to that date. History tells us Elliot's remains were never recovered. This part of Algoma is rich in folklore of the early Ojibway Nation, fur trading and in later years vast logging operations that lasted until 1950. Tourist outfitters have been active in the immediate vicinity as remote wilderness locations since the turn of the century, catering mainly to American sportsmen who have kept their ties to our location to this very day. The discovery of uranium in 1953 prompted the now famous "Back Door Staking Bee" that ultimately saw the opening of 14 uranium mines in the Elliot Lake area. World demand for this mineral dictated a feast or famine syndrome that has forged Elliot Lake into a very resilient community that will continue to dominate mid Algoma.
Share this Post