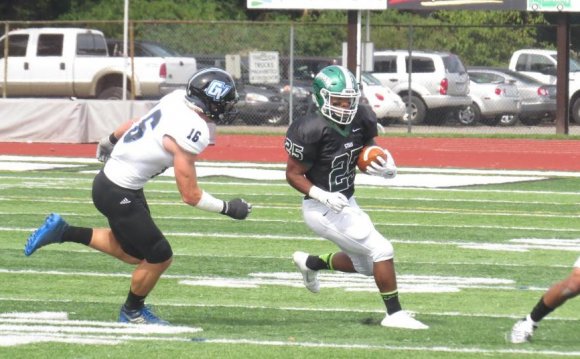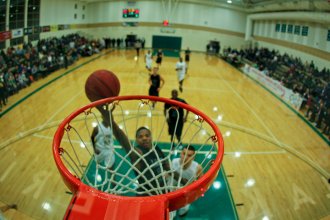 Located on the corner of Gillett Street and Walnut Avenue, the $9.5 million Jerome T. Osborne Family Athletic & Wellness Center opened in August of 2004 and houses the Lake Erie College Department of Athletics, Sports Medicine training room, student fitness center and weight room and is the home venue for Storm basketball, volleyball and wrestling.
The 49, 300 square-foot complex was originally built to accomodate the growing Storm athletic department, which as of the 2011-12 academic year, features 23 varsity teams.
Designed by WTW Architects and constructed by the Albert M. Higley Co., the Osborne Family Athletic & Wellness Center houses two full-size gymnasiums, with the main gym serving as home to the basketball wrestling and volleyball teams with a seating capacity of 750.
Indoor baseball, softball, soccer and lacrosse training takes place in the center's multi-purpose gymnasium that has a tartan-surfaced floor, full-size batting cage and indoor pitching mounds.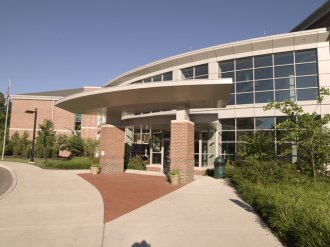 A 4, 000-square foot fitness center, that includes a weight room, aerobics area and suspended running track is used for training and is available to all Lake Erie College students.
Also included within the complex are a classroom/meeting room, 10 locker rooms of various sizes and offices for the athletic department staff.
Parking is available both in front and behind the facility which is open regularly seven days a week during the school year and five days a week in the summer.
The building is ONLY open to Lake Erie College Faculty, Staff and Students!
Outside shoes are not permitted in the workout areas and gymnasiums. All students and employees of Lake Erie College must bring a change of shoesThis is to ensure a clean and safe workout environment.
You must sign-in at the front desk with a valid Lake Erie College ID card.
YOU MIGHT ALSO LIKE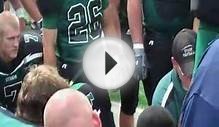 Lake Erie College Football vs. Michigan Tech 9-11-10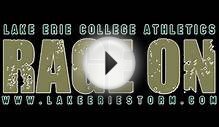 Lake Erie College Athletics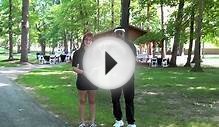 Lake Erie College Storm Athletics
Share this Post