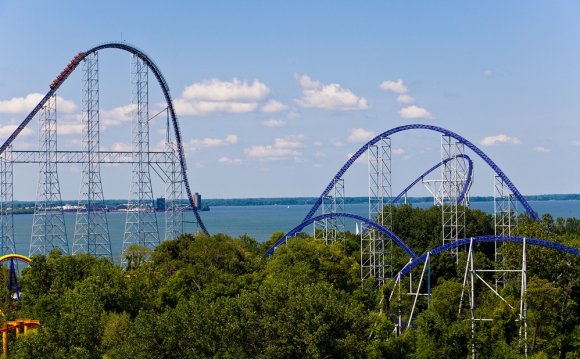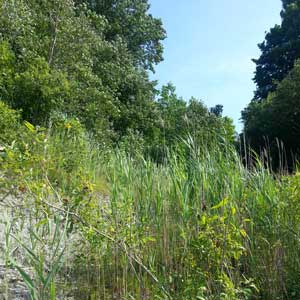 As Pennsylvania's only surf beach, the Presque Isle beaches were already popular when Presque Isle became a state park in 1921.Today, boating, kayaking, fishing, and water skiing are also popular summertime sports, while ice fishing, ice skating, and cross-country skiing occupy winter visitors. Hikers and bikers enjoy the park's 21 miles of inland trails.
Visitors also enjoy the unique, delicate ecology of Presque Isle. Named a National Natural Landmark in 1967, the peninsula comprises seven different ecological zones, each with its own plant and animal community. Gull Point, at the tip of the peninsula, has been set aside as a Pennsylvania "State Park Natural Area, " providing for scientific study of natural systems, and protecting examples of natural interest and beauty.
The area is rich in history, playing a part in the French and Indian War, the American Revolution, and the War of 1812, when Presque Isle was the base for Commodore Oliver Hazard Perry's fleet. History buffs will enjoy visiting the area's forts and monuments, the Flagship Niagara, the historic lighthouses, and Waterworks Park.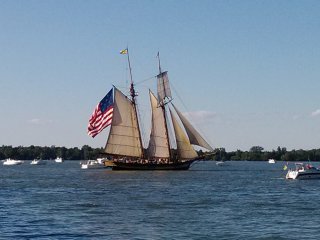 Lake Erie
Bounded by Ontario, Canada on the north, and Ohio, Pennsylvania, and New York on the south, Lake Erie is the southernmost and shallowest of the five Great Lakes. With an average depth of only 62 feet, Lake Erie is the warmest of the Great Lakes, but also the first to freeze in the winter.
The lake was named by the Iroquoian tribe of Native Americans who lived along its southern shore. Because the wind can quickly kick up waves on the surface of the shallow lake, they called it "Erige" ("cat") because of its unpredictable and sometimes violently dangerous nature.
Heavy industry along the shores of Lake Erie contributed to the lake's infamous pollution problem during the 1960's and 1970's. Patches of the lake were declared dead as a result of industrial waste and sewage runoff. Fish kills and beach closings due to contamination were common. The efforts to clean up the water and return Lake Erie to good health is touted as a notable environmental success story.
Heavy industry is still important to the economies of lake shore cities such as Cleveland, Erie, and Buffalo, but service industries, healthcare, technology, and tourism are becoming important as well. Millions of people visit Erie's Presque Isle State Park every year. Also popular is the Erie Maritime Museum and the Flagship Niagara.
YOU MIGHT ALSO LIKE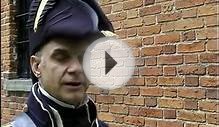 1812 - Part 7: The Battle of Lake Erie.mp4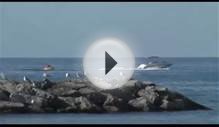 Peninsula,Lake Erie, Summer Relaxation.Summer-2015.
Share this Post