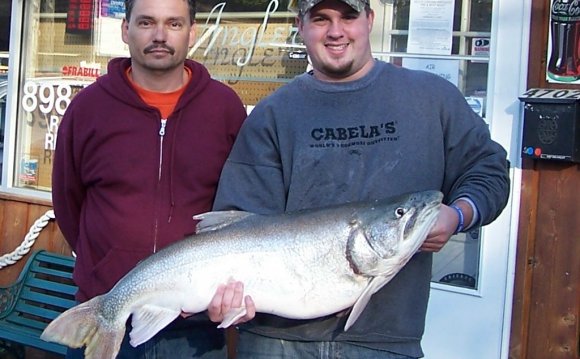 Steelhead
You Think You Can Beat ME?
Thousands have tried. Can you succeed fishing Erie's famous steelhead waters? Erie waters are among the best trophy fisheries in the world. Dozens of tributaries. Presque Isle Bay. Miles of public access. A million juvenile steelhead are stocked each year. Locals know, the best times to fish steelhead are fall, winter and early spring. Some premier fishing spots are highlighted in the map below. Learn more by reading where-to and how-to information on this page.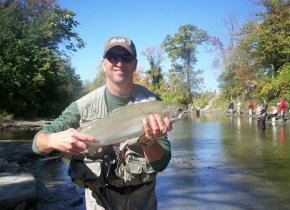 See you in Erie! LAKE ERIE TRIBUTARIES
Fish for Steelhead
PA State Record Steelhead — 20 lb. 3 oz. Larger image
Press release
View all state records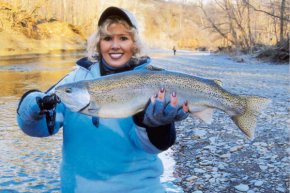 Online Map Disclaimer
: The online maps on this website are provided as a public service by PFBC. These maps overlay Pennsylvania fishing and boating information on top of base geographic maps provided from other source providers. Names of water bodies, roads, etc. are all part of this base map. Since the PFBC does not control the information presented on these base map layers, the accuracy of this information is not guaranteed. The online maps and their contained information presented by the PFBC are to be used for reference purposes only. The PFBC is not responsible for inaccuracies, nor is any responsibility assumed for damages or other liabilities due to the accuracy, availability, use or misuse of the information provided on these maps.
Maps may not display correctly if you are using Internet Explorer (IE) 8. Please update to IE 9 or above, or use another browser such as Chrome or Firefox.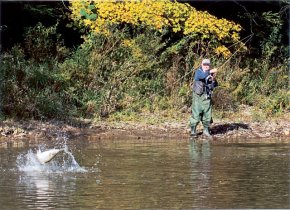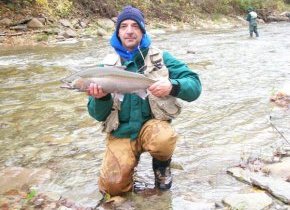 YOU MIGHT ALSO LIKE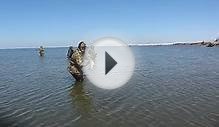 Lake Erie Steelhead Action March 17, 2010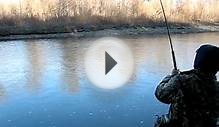 Lake Erie Steelhead Action March 17, 2010 Extra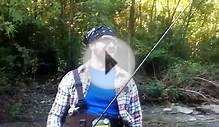 Pennsylvania Steelhead Fishing - Lake Erie Tributaries
Share this Post