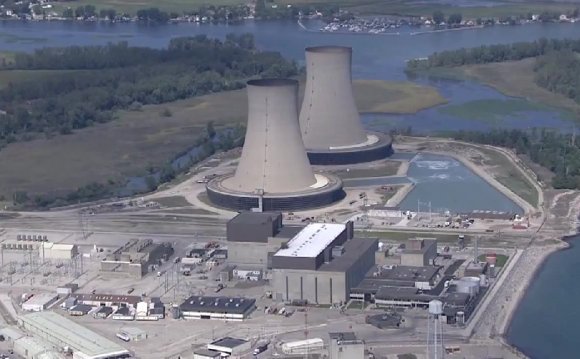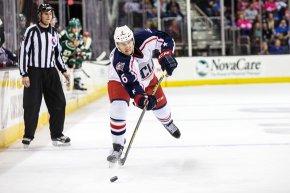 It has been a disastrous beginning for the Columbus Blue Jackets, who started the season without a win through their first seven games before dismissing Head Coach Todd Richards in favor of John Tortorella. Changes to the personnel also happened, as the team shifted bodies around to try and get out of the predicament.
That said, General Manager Jarmo Kekalainen made a significant number of moves this offseason, including one major trade that shook up the foundation of the franchise. There are a number of newly drafted prospects that entered the prospect pool, and their addition resulted in a shift on the depth chart.
The Blue Jackets still boast one of the strongest systems in the NHL, and a number of these new faces are now competing professionally for the first time. The very core of the team has taken on a new identity, as players like Kerby Rychel, Oliver Bjorkstrand, Sonny Milano, and Michael Paliotta lead the way.
Left Wing
The newest addition to the left side of the ice within the Blue Jackets organization, Paul Bittner, is also among the largest. At 6-foot-4, 205 pounds, Bittner is an intimidating presence and is only just learning how to properly use it. His real growth will come this fall, where Bittner will be relied upon to provide offense for the Portland Winterhawks without the help of fellow Blue Jacket's prospect Oliver Bjorkstrand.
With the change in AHL affiliation from Springfield to Cleveland, the Lake Erie Monsters franchise becomes the newest affiliate and one reason why Rychel won't be racking up as many frequent flyer miles. Rychel was recalled on a few occasions last year, and has already spent time at both levels this year. Rychel is a budding power-forward with plenty of offensive upside, and should continue to make the quick trip between Cleveland and Columbus this year.
Rychel will be joined at Lake Erie by Markus Hannikainen, who is in the midst of his first year in North America following a 46-point season in Finland. He's not expected to crack the Blue Jackets lineup right away, but could provide depth down the road.
In a little less than one calendar year, Julien Pelletier is playing for his third QMJHL team. Now with the Sherbrooke Phoenix, he has quite a bit of improving to do just to get back to his previous career-high point total of 50. He had a down year last season, but is off to a nice start and could be a nice piece for Sherbrooke.
Oslo, Norway native Markus Soberg is currently on the shelf after having surgery to repair a hernia. His rough-and-tumble nature makes it imperative that he completely recovers, and the Windsor Spitfires are patiently awaiting his arrival.
Center
Columbus is blessed with a number of prospects that could find their way to the NHL this year waiting in the wings in the AHL. Among them, Sonny Milano is the most talented, and also the most risky. Milano is a supremely talented player with the puck, but will need to correct some deficiencies away from the puck. While it's undecided what forward position he will play moving forward, there's almost no doubt that Milano will be a big part of the World Junior Championships playing for the United States.
Already in the NHL, William "Wild Bill" Karlsson has showcased above-average skating ability and a penchant for tenacious forechecking, and is quickly becoming a fan favorite. His NHL point totals will never be gaudy, but he's the type of player that can chip in here and there while being a reliable option at both ends of the ice.
Share this Post