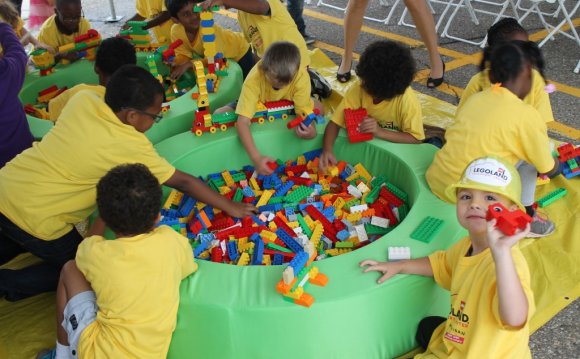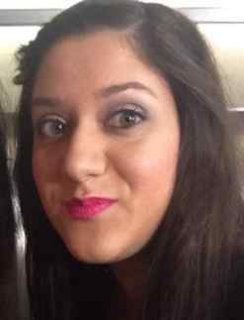 Oakland County reported it was in the midst of banning electronic cigarettes for employees and visitors in the county buildings. Officials have been working in recent weeks to add the new language that includes e-cigarettes, said County Spokesman Bill Mullan.
County Executive L. Brooks Patterson signed an amended executive order Thursday, July 3, to include e-cigarettes — making the policy effective immediately.
Mullan said in 1997, Patterson issued an executive order, in conjunction with state policy, which prohibited smoking in county buildings. Now, that policy will be amended.
Advertisement
Oakland County is not alone in banning the devices.
Area hospitals, like Beaumont Health System, McLaren Health Care, the Detroit Medical Center, Crittenton Hospital and Henry Ford Health System, have declared in the past they will not hire tobacco users. Oakland Community College and Oakland University have also put policies in place that make their campuses smoke-free.
However, e-cigarettes are tobacco-free, designed to turn liquid nicotine into vapor — making the exempt from such policies. There are few smoking policies that currently include e-cigarettes in their language, as well as language about minors purchasing and using the devices, in Michigan.
Waterford Township Supervisor Gary Wall said his community plans to discuss adding e-cigarettes, in relation to minors, to city ordinances later this month.
But for others, the question of how to regulate the devices in public remains, as patrons in coffee shops, libraries and grocery stores use the devices indoors. New York City and Chicago have placed a ban on e-cigs inside indoor public places, while the City of Los Angeles banned them from many public places including parks, restaurants and workplaces.
For some in Oakland County, there is no question of how the devices are regulated.
Spokesman David Olejarz said: "Our policy prohibits the use of tobacco products, including electronic cigarettes, at all Henry Ford Health System facilities and applies to employees, patients and visitors."
The same type of policy applies to some of the area malls, including Great Lakes Crossing Outlets in Auburn Hills and Twelve Oaks Mall in Novi.
"All of our managed, enclosed shopping centers ban e-cigarettes, " said Steve Berlow, spokesman for Taubman Centers, which operates both malls. "Our goal is to offer a safe shopping environment for all of our shoppers. There are safety concerns about electronic cigarettes.
YOU MIGHT ALSO LIKE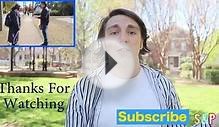 Random Acts of Kindness List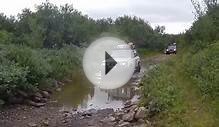 Nissan Patrol Toyota Land Cruiser Lada Niva 4x4 Water Crossing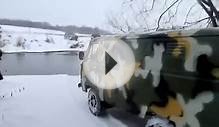 Great Wall Hover vs UAZ Patriot vs UAZ 452 Off-road 4x4 Snow
Share this Post