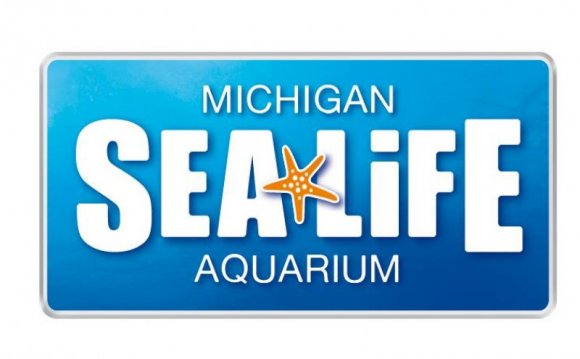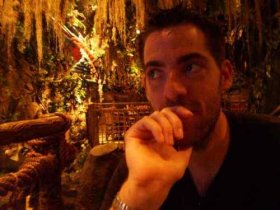 Operator Merlin Entertainment is looking to fill as many as 80 part-time positions this week.
"Everything is moving on track and we fully anticipate meeting our opening date, " marketing manager Debbie Gibb said, adding approximately 100 employees will be working at the store, which broke ground in late-September.
Advertisement
Preston Zaremba, 18, of Grand Blanc, heard his calling and applied to work in the Legoland retail store. The lifetime Lego enthusiast has built hundreds of sets of the popular blocks over the years.
"As I got older, I saw unlimited possibilities with them, " he said. "I used to have shelves covered in my own personal creations."
Zaremba recently visited another Legoland location in Chicago.
"I'm always amazed, " he said. "I love seeing the large-scale creations they have."
Alliyah Burkett, 20, of Pontiac, read about the job fair and the mother of two was drawn to the attraction.
"It's pretty cool, " she said. "I have kids of my own and it's nice."
Gibb said the company is looking to fill various roles at Legoland:
• admissions
• retail
• cafe
• guest interaction
• ride operations (applicants must be 18 or older)
The job fair continues for the remainder of the week:
• Noon to 7 p.m. on Wednesday, Jan. 6
• 9 a.m. to 8 p.m. on Thursday, Jan. 7
• 10 a.m. to 8:30 p.m. on Friday, Jan. 8.
Appointments are not required and applicants must have a flexible schedule and be available to work as many as 25 hours each week.
The store is located in District 6 near the mall's food court in the space formerly occupied by Jeepers!
YOU MIGHT ALSO LIKE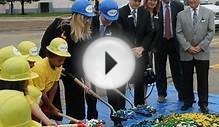 Aquarium Great Lakes Crossing Tickets Coupons | DECORATION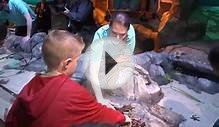 ONTV News Break: Great Lakes Crossing Welcomes Largest ...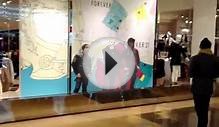 Great Lakes Posers
Share this Post