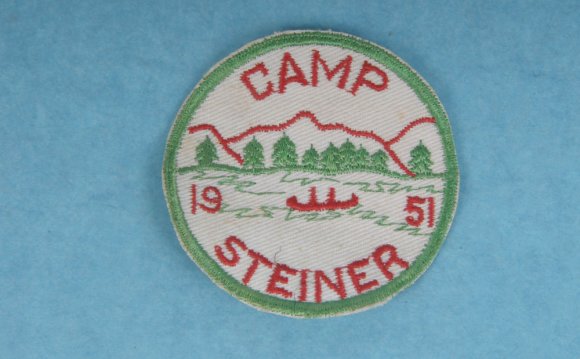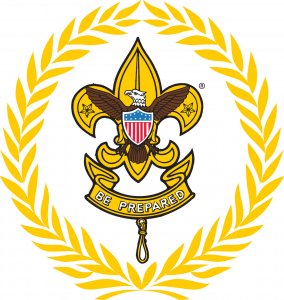 Welcome to all Commissioners in the Great Salt Lake Council.
Here we hope to provide Commissioners with all of the information that they need to help Scouting units succeed. Follow the links for helpful resources and other information.
2016 College of Commissioner Science
The 2016 College of Commissioner Science will be on, at the University of Utah Institute of Religion, 1780 S Campus Drive. This exceptional continual training opportunity is modeled after a traditional college, with course requirements leading to bachelors, masters, and doctorate "degrees" in Commissioner Science. It is open to all commissioners of every type. Registration is now available.
What's New on this Commissioner Site?
Many adults who are asked to serve in a Scouting position within the LDS Church have little experience with Scouting. This can be overwhelming. You quickly realize that you are being asked to understand a new culture, with its own language and customs. This guide is an attempt to simplify the unknown, and provide a framework for you to use as you begin what can be the most important work you will ever do in the life of a young man.
Position Name Telephone
Assistant Council Commissioner
Paul H Childs
Lane K Peterson
Council Commissioner
YOU MIGHT ALSO LIKE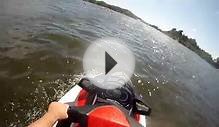 puddingstone now known as the great salt lake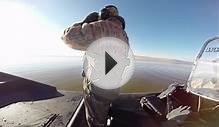 A GoPro Utah Fan Boat Duck Hunt on the Great Salt Lake ...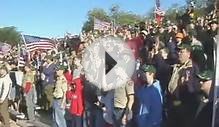 2008 Great Salt Lake Concil BSA Jamboral Virtual Tour
Share this Post