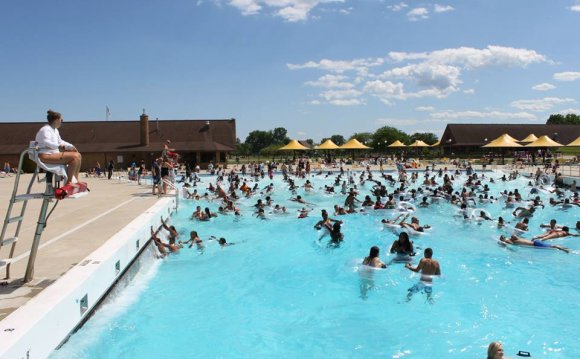 Welcome to the Lake Erie Metropark Marshlands Museum & Nature Center!
Explore the rich cultural and natural heritage of the Downriver/Lake Erie shore region through exhibits and interpretive programs at the Marshlands Museum and Nature Center. The history of waterfowl hunting is brought to life with artifacts and photos featuring all phases from boats to decoys.
A huge diorama depicts the endless marsh horizon of yesteryear set under a quilted autumn sky. The museum also features seasonal displays on marsh and lake ecology, highlighted by a 1, 300-gallon Great Lakes aquarium, and the "Muskrat Club, " an interactive corner for children.
The Marshlands Museum and Nature Center is open to the public on Saturdays and Sundays from 10 a.m. to 5 p.m.
School Programs
A variety of school programs are available at Lake Erie Metropark. All school programs align with the Common Core State Standards (CCSS), and can be adapted to fit your needs. Call us at 734-782-3956 for additional information or to schedule a field trip.
Public Programs & Events
LENS CAP
With the beauty of the Lake Erie shoreline and coastal marshes as a backdrop, join park staff for a meeting of LENS CAP, the Lake Erie Nature Society for Cameras and Photography! All skill levels are invited to attend. LENS CAP meets on the last Sunday of every other month. Call 734-782-3956 for times.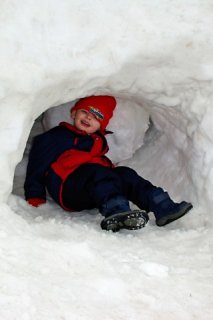 Crack O' Dawn Coffee Club
Join us the in the early A.M. on the first Saturday of the month for the Lake Erie Crack O' Dawn Coffee Club. With coffee and donuts, followed by a leisurely nature stroll, your day can't start any better! Call 734-782-3956 for times.
Lake Erie Ice Daze
Join us for a two-day celebration of winter fun which combines traditional outdoor activities such as dog sledding and snowsnake and atlatl throwing, with some comfortable indoor crafting, carving demonstrations and live dulcimer music performed by the Silver Strings Dulcimer Society. Don't forget the bonfire on Saturday night. It's just the thing to keep the winter chill away. This winter celebration takes place each January. Call 734-782-3956 for times and information.
Easter Egg Scramble
Enjoy crafts, games, and other fun activities before an exciting Easter Egg hunt. Children are separated by ages, and start times are staggered so that parents with children in different age brackets are able to watch each child. Please be sure to pre-register for this program as admission is by pre-ticket purchase only. More details can be found at the Marshlands Museum, and tickets can be purchased by calling 734-379-5020.
Hawkfest
Lake Erie Metropark is one of the premier hawkwatch sites in the nation. Hawkfest is a two day event for the whole family focusing on birds of prey (eagles, hawks, falcons, and owls) and the annual fall hawk migration over Lake Erie Metropark. Join us for a great weekend of games, crafts, guest speakers and fun. Live birds of prey will be on hand! This celebration of our migrating raptors takes place each September. Call 734-782-3956 for times and information.
Santa's Workshop
Make this Christmas Season special with a visit by 'ole St. Nick himself and enjoy a holiday snack, games, crafts and more! Please preregister. Tickets must be purchased in advance at the Lake Erie Metropark office. The program takes place during December at the Lake Erie Golf Course Starter Building. Spaces are limited, so get in your sleigh and come on down! Contact the park at 734-379-5020 for information or to purchase tickets.
YOU MIGHT ALSO LIKE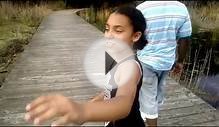 A Fun Day at Lake Erie Metropark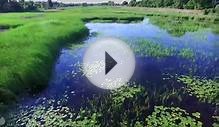 Lake Erie Metropark & Pointe Mouille Aerial Cinematography ...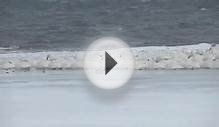 Lake Erie Metropark
Share this Post