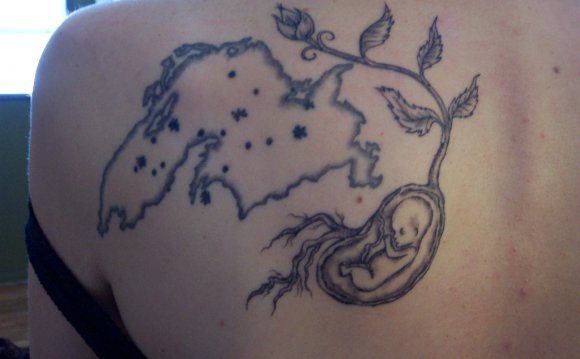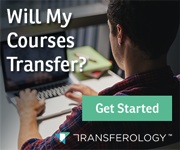 Applying for Transfer Admission
Students interested in applying to Lake Superior College should submit an application to the college.
What If I Was/Am a PSEO Student?
The Minnesota State Colleges and Universities system has information regarding the for interested students. PSEO students are required to send an official copy of transcripts from the college/university which offered the college-level course taken.
What If I Am an International Student?
International students are welcome and encouraged to apply to Lake Superior College. Students who are not US citizens or permanent residents and plan to enroll on a student visa can find more information about the international application process by clicking here.
The MnSCU system also provides helpful resources to international students concerning currency conversion, credential evaluating agencies, TOEFL, and more. Please visit their to learn more.
I'm a Student at Another College/University and I Want to Take a Class at LSC – Do I Apply as a Transfer Student?
If you are a student at another college or university and only what to take one or two classes at Lake Superior College, you do not need to apply as a new degree-seeking student. You would be considered a
What Happens After I Apply?
After your application is complete, it will be processed by Admissions. A transfer evaluation will occur, in which we will determine whether your previous coursework is equivalent to that at Lake Superior College. In order to be considered equivalent, a course must be at least 75% comparable in content.
If you are accepted by Lake Superior College, an acceptance packet will be returned to you in the mail, which will contain a Degree Audit Report (DARS), outlining to you how your courses transferred in to your program(s).
How Can I Determine What Credits Will Transfer to LSC?
If you would like to get an idea of what will transfer into Lake Superior College before your transfer evaluation is complete, you can use . This is a database of transfer evaluations that LSC has already made: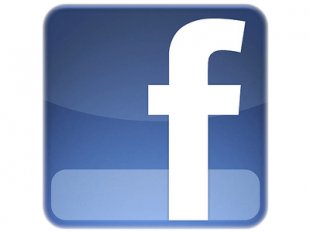 Does Lake Superior College Accept Alternative Forms of Credit, Such as AP and CLEP Exams?
Lake Superior College accepts various alternative types of credit, such as the below Nationally Recognized Exams:
Advanced Placement (AP)
College Level Examination Program (CLEP)
Defense Activity for Non-Traditional Educational Support (DANTES/DSST)
Excelsior College Examinations (ECEs)
International Baccalaureate (IB)
New York University Foreign Language Proficiency Exam (NYUFLP)
National Occupational competency Testing Institute (NOCTI)
Thomas Edison State College Examination Program (TECEP)
Does LSC Accept Articulated College Credit?
Articulated credit enables high school students to obtain college credit for technical courses that are taken in high school. In order for articulated credit to be accepted by Lake Superior College, a signed articulation agreement must exist between the high school and the college, indicating how the course will transfer. Student who enroll at Lake superior College within five years of when the course was taken will receive credit for the course(s) indicated based on the agreement.
Student who took courses in high school which articulate to other colleges/universities besides LSC cannot transfer this credit in to Lake Superior College through the articulated college credit process. These students can have their work evaluated through the Credit for Prior Learning process, however. For an explanation of the Credit for Prior Learning process, see below.
YOU MIGHT ALSO LIKE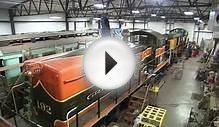 Lake Superior Railroad Museum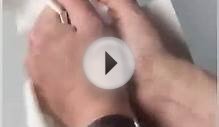 Lake Superior Connect - Talking e-Campus
Share this Post