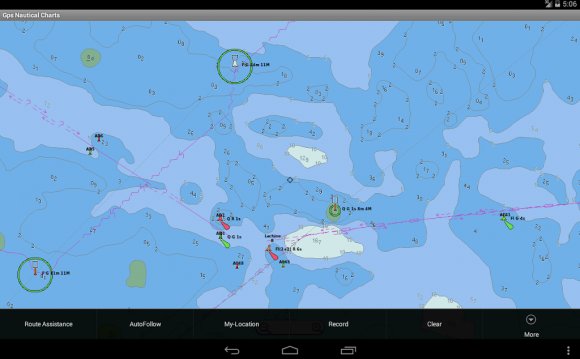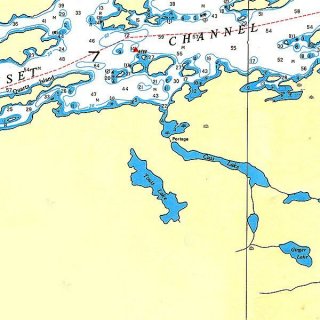 Hydrographic chart series for northeastern Lake of the Woods
Welcome to
Sioux Narrows, Ontario.
You can tell a friend about this page by using your email system to send them a link to here.
RV park and campsites lakeside to Lake of the Woods, Sioux Narrows, Ontario, Canada. When RVing in Sunset Country here's where to stay to enjoy fishing, boating, swimming at the beach, and watersports and outdoor adventures in our beautiful region.
Houseboating on Lake of the Woods is a Vacation Second to None. Discover Northwest Ontario, Sioux Narrows, Whitefish Bay, and more! A Getaway with Tomahawk Resort is an Adventure to Remember all in the Midst of the Great Canadian Wilderness
Introducing your self to Tomahawk Resort to discuss your vacation needs.
1-800-465-1091
Maps for an Area of
Lake of the Woods near Tomahawk Resort
Sunset Channel has lots of points, humps and bays that you can hide from the wind and still catch lots of nice Walleyes and Perch.
YOU MIGHT ALSO LIKE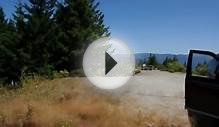 CAMPING LAKE OF THE WOODS ONTARIO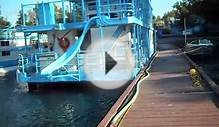 Lake of the Woods!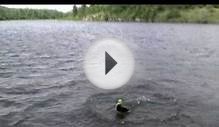 Lake Of The Woods.mov
Share this Post