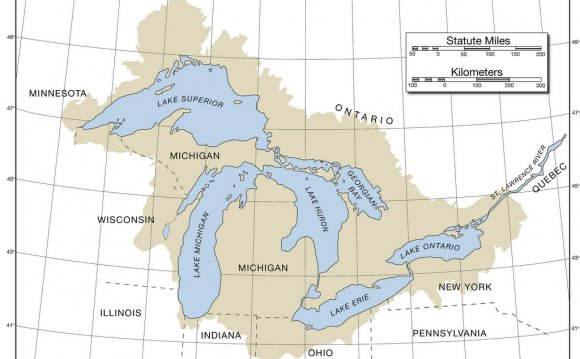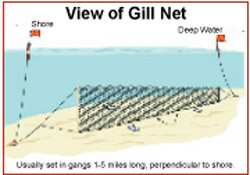 Anglers and boaters on the Great Lakes may encounter commercial trap nets, gill nets and hook lines in most Michigan waters. All state-licensed or Native American commercial gear are required to be marked with floats or staff/flag combinations. Anglers and boaters should give wide berth to any markers, since anchor lines may extend several hundred feet in any direction from the floats or flags and along the length of the gear. The diagrams below can assist sport anglers and boaters in avoiding entanglement of fishing gear or boat propellers.
Tampering with commercial fishing gear is illegal. Removal or destruction of marker buoys and flags or other disturbance of gear often results in the waste of a valuable resource, since the nets continue to catch fish. They also can create safety problems for others on the water.
Maps include: lake trout refuges, tribal commercial fishing zones, and recent state-licensed commercial fishing areas.
YOU MIGHT ALSO LIKE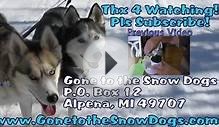 Siberian Husky and St. Bernard Swimming in Lake Huron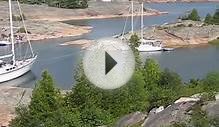 South Benjamin Island, North Channel, Lake Huron, Ontario
Share this Post